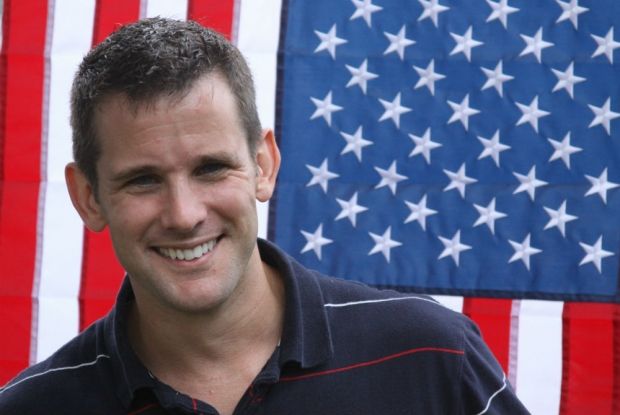 Photo from wikipedia.org
"I would be happy to see Ukraine and Georgia in NATO," Kinzinger said.
"I think it is the decision that both Ukraine and Georgia have to take by themselves, and they have the right to decide." 
The congressman said that he would definitely support Ukraine's initiative to join NATO.
"But it is really a long and complicated process," he said.
"The first and most formal thing about which we all must reach common agreement on is Ukraine's right to be united. I am talking about Crimea primarily. Well, in general, Ukraine would give the alliance second wind." 
The U.S. congressman said businessmen in the United States and Europe are hoping that a new wave of sanctions against Russia will not be introduced. However, there are politicians, he noted, who also take into account national interests besides business and money, and are aware of national security issues.
"We must clearly distinguish what is good for business, and that will benefit the mankind eventually," Kinzinger said.
"And here is a very important thing – neglecting Ukraine's problems may lead to disastrous consequences, with an adverse impact on the economy. But NATO has ultimately to deal with its obligations."