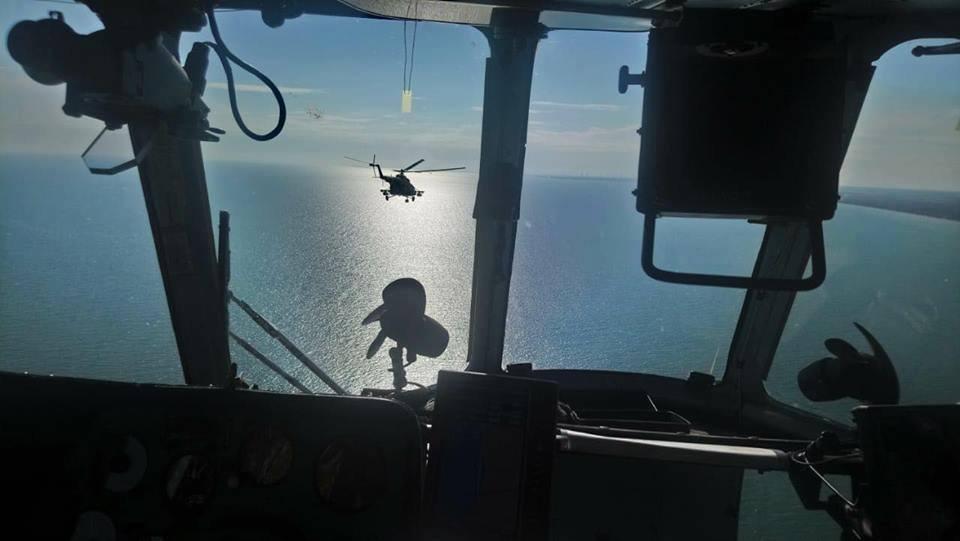 facebook.com/smpopko.ksv
Ukrainian Ground Forces Commander Serhiy Popko has said Ukraine has bolstered its military presence along the coast of the Sea of Azov due to aggressive actions of the Russian Federation.
Read alsoUkraine to equip coastal defense units in Sea of Azov with latest weapons
"By the decision of the General Staff of the Armed Forces of Ukraine, a grouping of the Armed Forces, including the Ground Forces, has been beefed up in the Azov direction in response to the aggressive actions of the Russian Federation in the Sea of Azov," he wrote on Facebook.
The officer explained that the measures taken are designed to ensure the control of the situation in the region, to support Ukrainian ships and enhance the defense of the coast.
"We are organizing a permanent presence and control of the region by forces of combined-arms brigades and territorial defense brigades, units of missile and artillery forces, and army aviation units," the commander said.