Average price of imported gas for Ukraine in 2015 may be $345
While preparing the draft budget for 2015, Ukrainian Ministry of Finance has reckoned the average price of gas imports from all suppliers in 2015 to be $345 per thousand cubic meters, Deputy Finance Minister Ihor Umansky said at a briefing on Wednesday.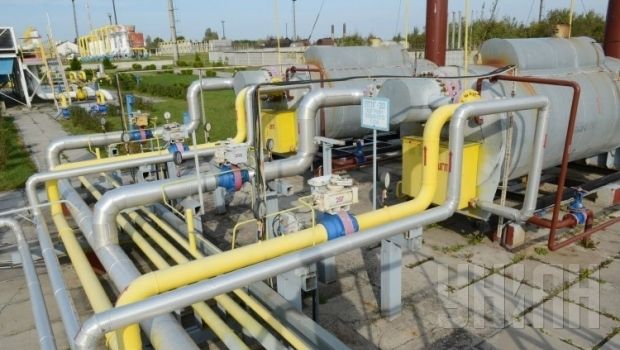 UNIAN
"The price of imported gas for Naftogaz is calculated based on a formula," Umansky said.
"Price is amended on a monthly basis. Presently, the average indicator is $345 [per thousand cubic meters]. We will know oil and gas price dynamics a month ahead of the price being set."
As UNIAN reported earlier, according to EU-Ukraine-Russia agreements reached in Brussels in October 2014, the price of Russian gas to Ukraine was set at $378 until the end of 2014, with $365 in the 1st quarter of 2015.
The price of gas in the second quarter has not been set, and is subject to further negotiations between the parties and a decision on a lawsuit submitted to the Arbitration Institute of the Stockholm Chamber of Commerce by Naftogaz Ukrainy against Russian monopolist Gazprom.
If you see a spelling error on our site, select it and press Ctrl+Enter