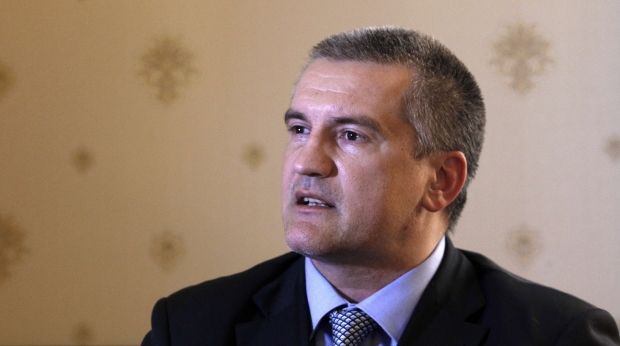 REUTERS
At the same time, he said that any media, including opposition ones, can work in Crimea.
"My attitude towards the opposition media is the following: please, any point of view should be discussed, but those who do not recognize Russian statehood, our president, and those who hope for the return of Crimea to Ukraine, I think, they are enemy media and they are forbidden to work on the peninsula," Aksenov said.
As UNIAN reported earlier, Russia sent its troops and annexed the Ukrainian territory of Crimea in March 2014, taking advantage of the confused political situation in Ukraine after the Revolution of Dignity.
After that Russia fomented a conflict in the Donbas, which the United Nations estimates has resulted in the deaths of nearly five thousand people.
More than a million people have been forced to relocate to other regions of the country due to the conflict.