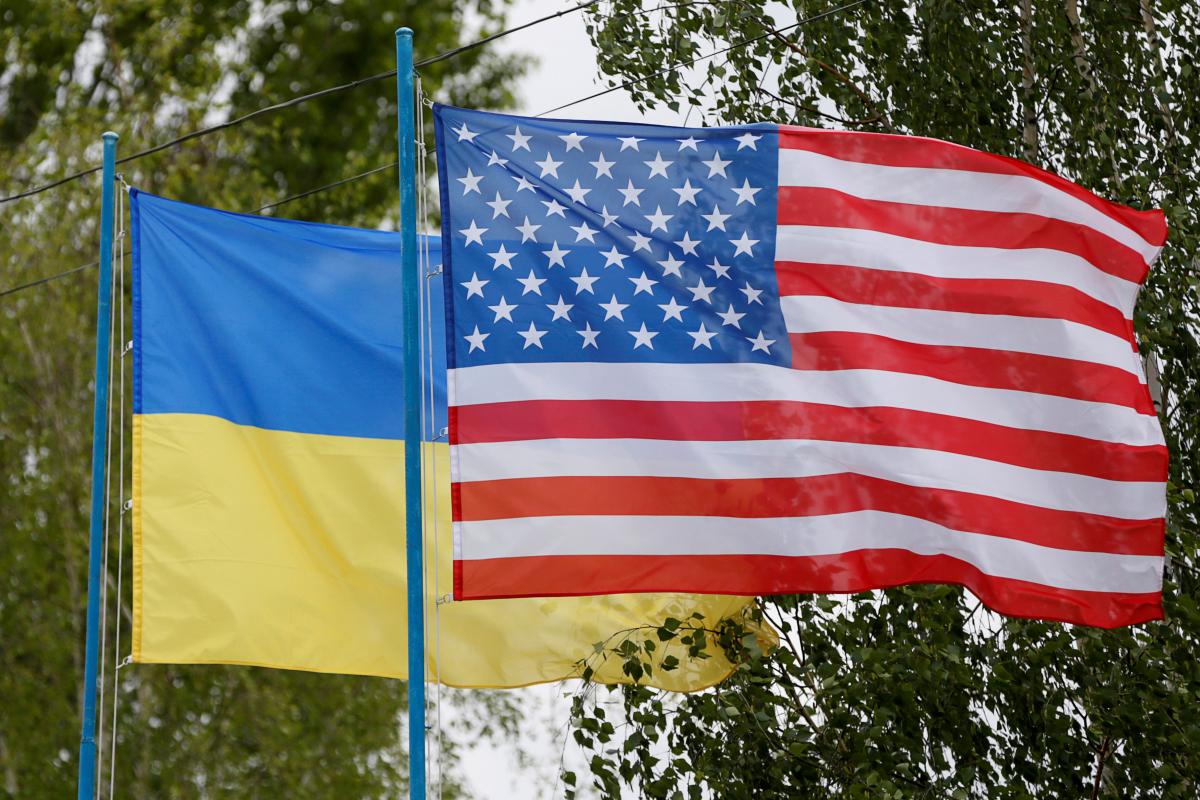 REUTERS
United States Ambassador-at-Large for International Religious Freedom Samuel Brownback has said the United States is ready to assist in implementing a Tomos of autocephaly in Ukraine once it is granted to the Ukrainian Orthodox Church.
"Following the decision to grant a Tomos of autocephaly to the Ukrainian Orthodox Church, the United States will support this resolution," Brownback said at a meeting with Chairman of the Verkhovna Rada of Ukraine Andriy Parubiy, according to the parliament's official web portal.
Brownback stressed that "at the stage of adopting a decision to grant the Tomos to Ukraine's Orthodox Church we do not interfere. But once such a decision is arrived at, we will support it, and if we can be useful at the stage of its implementation, we will be happy to assist," the U.S. ambassador said.
Read alsoU.S. supports Ukraine in struggle for right to have independent church – envoy
Parubiy thanked the United States for its support in many areas "in a very difficult time for Ukraine when we have to defend our independence with arms in our hands." Parubiy also thanked for the attention to the issue of granting Ukraine's Local Orthodox Church the said Tomos of autocephaly. He expressed his conviction that this is "one of the key issues of the existence of the Ukrainian state itself."
"[Russian President Vladimir] Putin's hybrid war has many components, where the military component is important, but informational and humanitarian ones are equally significant, and he does use these areas effectively and dangerously. Unfortunately, we must admit that he has managed to use the religious question as an instrument for aggression against Ukraine," Parubiy said.
"The mere idea of the 'Russian world,' with which Putin justifies his expansion, began to infiltrate through the Moscow Patriarchate's shrines," he said.
According to him, the creation of an autocephalous, or independent Ukrainian Orthodox Church is not only a religious matter but also a pressing problem of Ukraine's national security.