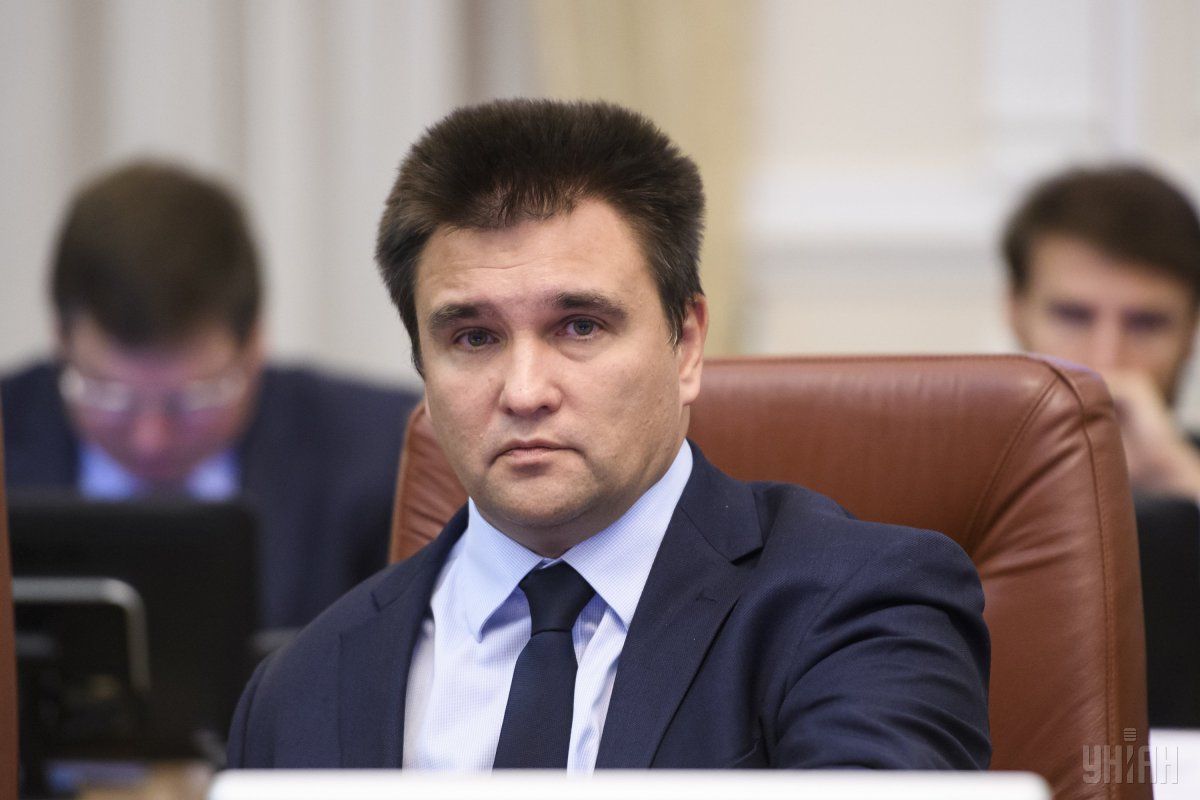 Photo from UNIAN
Ukrainian Foreign Minister Pavlo Klimkin believes Moscow has abandoned the idea of electing pro-Russian authorities in Ukraine, seeking its partition.
Read alsoRussia wants to federalize, dismember Ukraine – Klimkin
"Russia's goal is no longer the creation of pro-Russian reality in Ukraine. If there are still intelligent people in Russia, and they are there, they have given up hope for that and are now clearly seeking fragmentation of Ukraine," he said at a meeting of the Euro-Atlantic forum in Kyiv on September 17, according to Europeiska Pravda.
He said Russia no longer conceals the intention to divide Ukraine. "If you listen to their expert discussions, it is now a key idea for them. Therefore, it makes no sense to indicate who of our candidates is more pro-Russian," he added.
Klimkin also stressed the preservation of integral Ukraine is necessary for the EU itself. "The sooner the transatlantic world understands that Ukraine plays an existential role for the transatlantic world itself, the better is not only for Ukraine, but also for the transatlantic world itself," the minister said.