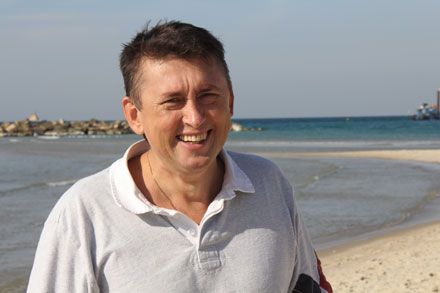 Photo from open sources
Kyiv's Pechersky district court has satisfied a motion from the Prosecutor General's Office of Ukraine and ruled to arrest ex-major of the State Security Administration Mykola Melnychenko and seize his real estate and bank accounts.
Melnychenko is suspected of treason in the form of espionage, disclosure of information constituting state secrets, abuse of power, as well as money laundering from crime under Part 1 of Article 111, Part 2 of Article 328, Part 3 of Article 365 and Part 2 of Article 209 of the Criminal Code, the Ukrainian Sudoviy Reporter online newspaper reports referring to court records.
As reported earlier, the case was opened on August 19, 2015.
It was established that from February to September 2000, being a senior security officer of the department of operational and technical inspections of the State Security Administration and being responsible for carrying out operational and technical inspections in a special regime room, namely the president's office, as well as acting intentionally to harm the national security of Ukraine in the sphere of external relations, Melnychenko deliberately collected information constituting state secrets, which was contained in records of conversations between then President Leonid Kuchma and senior officials and politicians.
In 2002-2004, he sent this information to representatives of foreign organizations for a relevant monetary reward, which was later legalized by acquiring real estate, vehicles and other property, both in the U.S. and in Ukraine.
In September 2006 and January 2013, Melnychenko bought two apartments in Ukraine, as well as a residential building and two land plots in October 2013.
One witness confirmed that Melnychenko had received about $2 million from the U.S. The major reportedly kept the money in a safe in his Kyiv-based office.