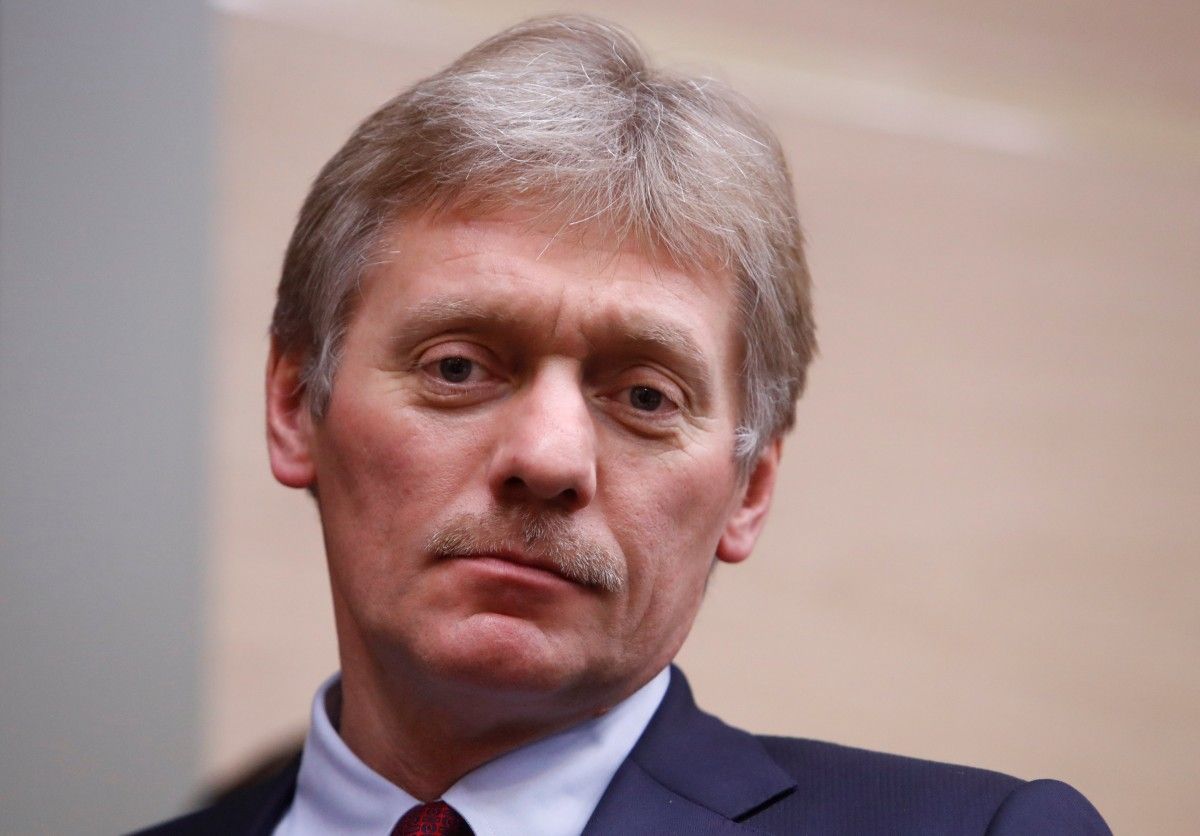 REUTERS
Kremlin spokesperson Dmitry Peskov has said the restoration of Ukraine's territorial integrity may be discussed only as part of the Minsk agreements rather than the Budapest Memorandum.
"The settlement [of the conflict] in the 'southeast' of Ukraine may be addressed only within the Minsk agreements. All countries agree there is no other alternative to this document and are guided by the fact that the document must be implemented," he said, answering a question from an UNIAN correspondent in Russia whether the Kremlin agrees to return to the issue of Ukraine's territorial integrity within the framework of the Budapest Memorandum.
Read alsoVolker: Moscow's military actions in Donbas "produce the opposite"
Peskov also blamed Kyiv for the slow implementation of the Minsk provisions.
What is more, he said, the Russian Federation puts paid to the Crimea issue.
As UNIAN reported, Ukrainian President Petro Poroshenko said on August 28 that the Budapest Memorandum had turned to be an ineffective instrument.
Ukraine was the world's third largest nuclear power when it signed the Budapest Memorandum on Security Assurances in December 1994 to become a party to the Treaty on the Non-Proliferation of Nuclear Weapons. Russia was one of the signatories pledging to abide by the Memorandum but breached its obligations when it annexed Ukraine's Crimea and invaded Ukraine's Donbas in 2014, followed by signing of the so-called Minsk agreements. The other two signatories to the Budapest Memorandum were the United States and the United Kingdom.