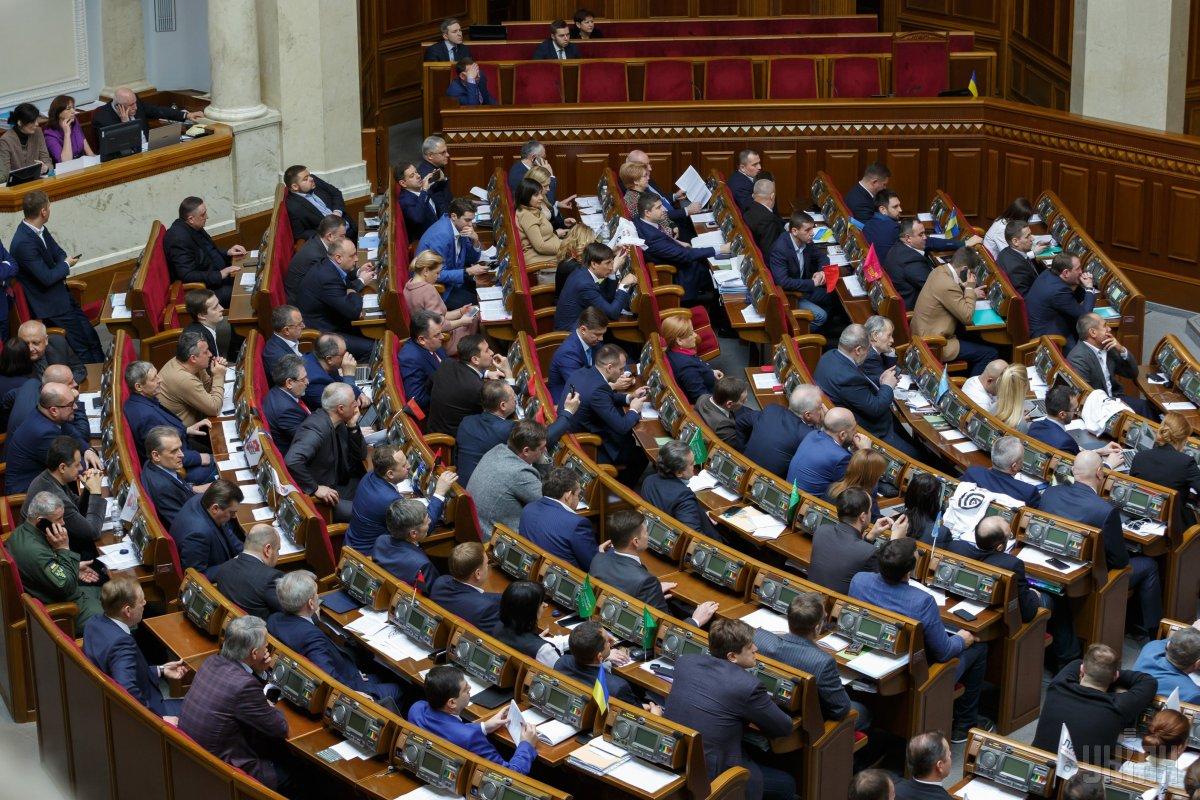 Photo from UNIAN
The Verkhovna Rada, Ukraine's parliament, has passed a draft law on increasing the number of members of the Central Election Commission (CEC) from 15 to 17 people.
The bill on amendments to Article 6 of the Law of Ukraine on the Central Election Commission (registration No. 9090), was voted immediately in the first reading and was backed by 236 MPs.
Read alsoUpdating CEC staff on agenda of Verkhovna Rada this week– MP Herasimov
Parliament speaker Andriy Parubiy, who is the author of the document, said the Ukrainian parliament could not allow elections of the president of Ukraine and parliament to take place with the CEC formed during Yanukovych's regime.
MP from the Batkivshchyna faction Alyona Shkrum said the draft law had been passed in violation of Verkhovna Rada regulations, since there should be a period of time for submitting alternative bills. Incumbent MP Viktor Chumak has the same opinion. According to him, the draft law passed in an illegitimate way can be challenged in the Constitutional Court of Ukraine, and then the results of the presidential and parliamentary elections can be called into question.
At the same time, leader of the Radical faction Oleh Liashko said the adoption of this draft law is a way out of the situation, it is an opportunity to "outwit the president" and prevent elections with the old composition of the Central Election Commission since such elections can be called into question because of the illegitimacy of the CEC.