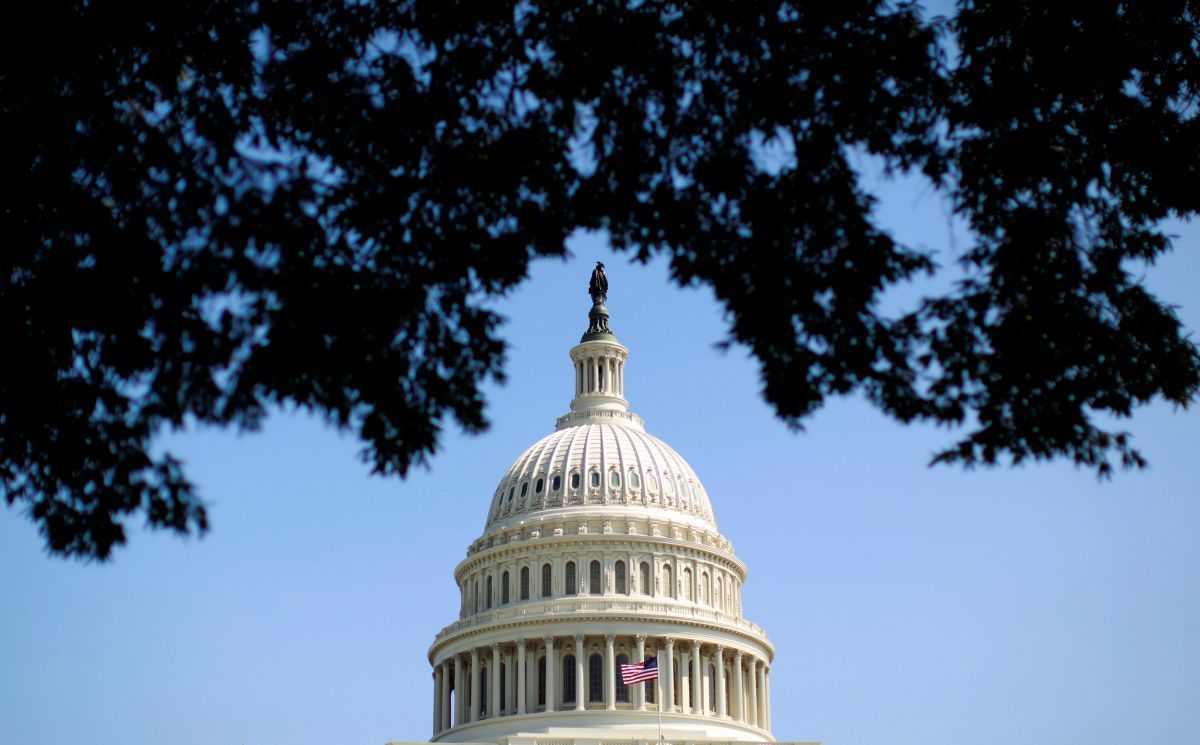 REUTERS
The U.S. Department of Defense Appropriations Act, 2019 (H.R. 6157), which provides, among other things, for an increase in assistance for Ukraine's security needs to $250 million, has passed a vote in the U.S. Senate.
"The U.S. Senate has approved the bill on the Department of Defense Appropriations Act, 2019, previously agreed with the House of Representatives, which provides $250 million in assistance for the needs of Ukraine's security. This is $50 million higher than the budget of 2018 for the relevant programs of support of our state," the Embassy of Ukraine in the United States wrote on Facebook.
Read alsoU.S. Senate passes NDAA with $250 mln in security assistance to Ukraine, incl. for lethal weapons
"As it is noted in the bill, $250 million is allocated, among other things, for military training, the provision of military equipment, lethal weapons and logistics support, the replacement of previously provided weapons or military goods. The list of types of assistance also includes intelligence support for the armed and security forces of Ukraine."
The embassy says the Senate changes need to be approved by the House of Representatives, after which the document will be submitted to the president of the United States, who is to sign it.
The federal budget process occurs in two stages: appropriations and authorizations. This is an appropriations bill, which sets overall spending limits by agency or program, typically for a single fiscal year (October 1 through September 30 of the next year).
H.R. 6157 provides $674.6 billion in total discretionary budget authority for the Department of Defense for fiscal year (FY) 2019. The bill provides $606.5 billion for the Department of Defense base budget, which is an increase of $17.1 billion above FY18 levels, and $68.1 billion for the Overseas Contingency Operations (OCO) account to support the Global War on Terrorism (GWOT). This funding level is consistent with the National Defense Authorization Act as well as the recently enacted budget agreement.