Jaresko: No budget by New Year, no money from donors
If the Verkhovna Rada of Ukraine fails to adopt the state budget for 2015 before the end of this year, Ukraine could find itself without financial assistance from international donors, Minister of Finance Natalia Jaresko said at a press conference at the Cabinet of Ministers on Friday.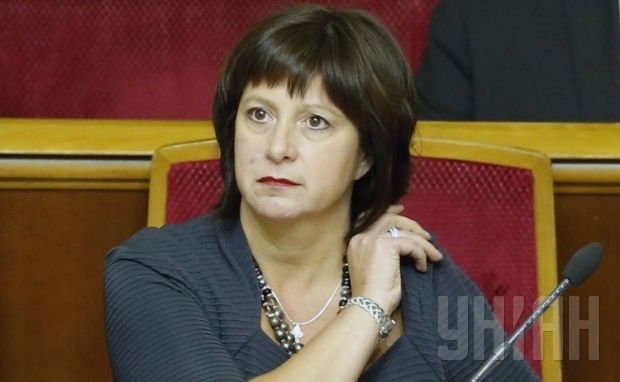 UNIAN
"If parliament fails to adopt the state budget before the end of this year, the country will be able to live according to the 1/12 system, when the current expenses of the state budget will be funded under the appointments made for the last year," she said.
"[But] without a budget we will not have financial assistance, which we expect and really need," Jaresko said.
As reported earlier, yesterday Jaresko said in the Verkhovna Rada that MPs could approve nothing and go on vacation, but the lack of a budget would lead to the collapse of the country.
If you see a spelling error on our site, select it and press Ctrl+Enter