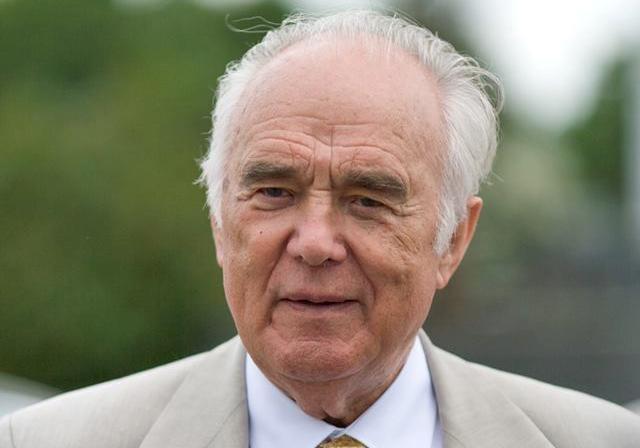 facebook.com/masol.vitaliy
Former Ukrainian Prime Minister Vitaliy Masol has died. He was 89.
Read alsoNotorious Kyiv judge reportedly dies of heart attack
Masol was born in a village in Chernihiv region. He headed the Ukrainian government twice: from 1987 to 1990 and from June 1994 to March 1995. He was a Member of Parliament of Ukraine of the first and second convocations (from 1990 to 1998), Depo.ua reported.
The Ukrainian politician was also a member of the Communist Party, People's Deputy of the USSR in 1989-1991.