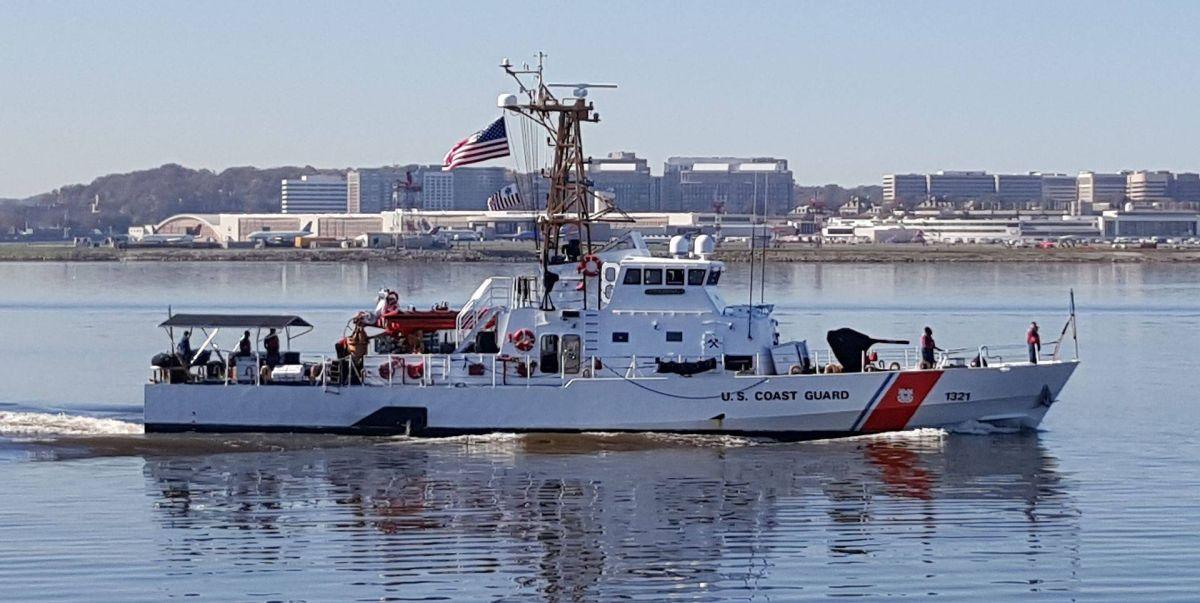 Photo from facebook.com/navy.mil.gov.ua
The U.S. Coast Guard plans to transfer two former 110-foot Coast Guard ships to Ukraine during a ceremony on Thursday in Baltimore.
Coast Guard Vice Adm. Michael McAllister and Ukraine's President Petro Poroshenko are expected to attend the transfer ceremony, CNN reported.
The transfer of the two armed Coast Guard cutters come as tensions between Ukraine and Russia in the Sea of Azov have increased in recent weeks, with Kyiv and the U.S. accusing Moscow of interfering with Ukrainian shipping in the region.
"The United States condemns Russia's harassment of international shipping in the Sea of Azov and the Kerch Strait," State Department spokesperson Heather Nauert said in a statement late last month.
Read alsoTwo Ukrainian ships safely arrive in Ukraine's Mariupol across Russian-controlled Kerch Strait
"Russia has delayed hundreds of commercial vessels since April and in recent weeks has stopped at least 16 commercial ships attempting to reach Ukrainian ports," she added.
A U.S. defense official told CNN that the cutters Drummond and Cushin were purchased by Ukraine from the Pentagon's Excess Defense Articles program.
The Island-class cutters are typically armed with a 25 mm machine gun mount and four .50-caliber machine guns.