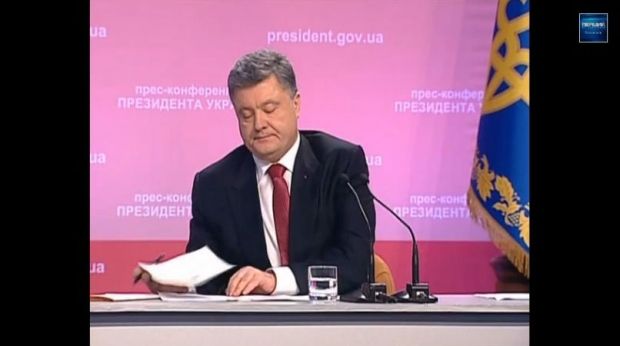 Ukrainian President Petro Poroshenko signed the law cancelling Ukraine's non-aligned status live on television.
Asked about a possible referendum on Ukraine's membership of NATO, Poroshenko said that he first plans to reform the country to meet the standards of NATO and the European Union.
"And when Ukraine meets the standards, I think it will be done in 5-6 years under the the Strategy of 2020, the Ukrainian people will determine whether to enter NATO or not," he said.