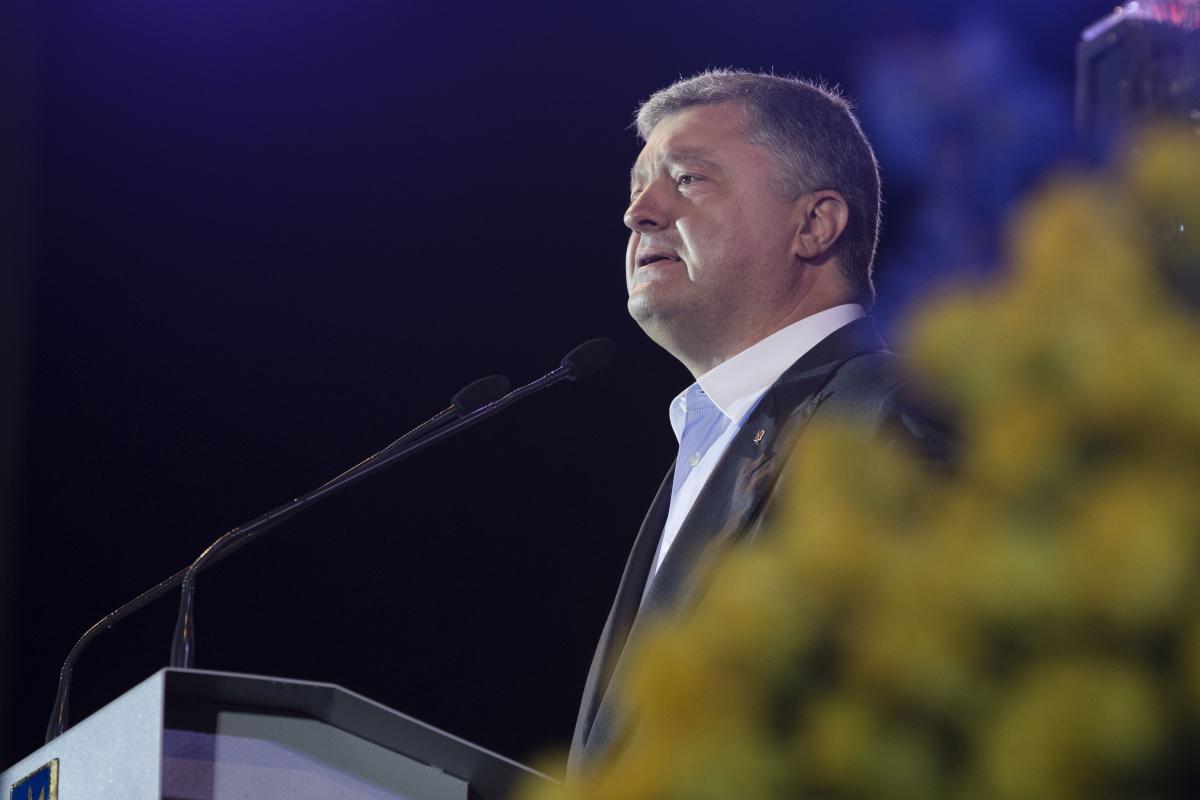 president.gov.ua
Ukrainian President Petro Poroshenko has said Russian President Vladimir Putin is trying to undermine the situation inside Ukraine and, in particular, to meddle in the Ukrainian elections.
"In fact, we have two dangers. The first danger is Putin. I, as President, do not fight with anyone, I specifically oppose Putin. Because Putin understands that the war on land - in the east of my country, or in Crimea, over the last four years, no longer brings him any success. Because we have created a strong and reliable army with the help of the United States of America. I am really proud of the very effective cooperation with American, British, Canadian, European advisers," the president said in an interview to CNN, his press service reported.
"He [Putin] understands that he will not be able to succeed in a military operation on land. But he expects that success can be achieved during the elections. And therefore, he undermines stability inside the country with the help of cyberattacks, using fake news technology, technology of misinformation. Russia spends billions on supporting Sputnik TV, RussiaToday and many others," Poroshenko said.
Read alsoPoroshenko thanks Putin for making Ukraine "much more European" (Video)
The president drew numerous examples of misinformation spread by Russia. Starting with statements that it is not Russian aggression, but a "civil war" in Ukraine and it is not Russia that is responsible for the aggression, finishing with accusing Ukrainian authorities of thousands of victims of this war and denying the presence of Russian troops in the occupied territory.
Petro Poroshenko also reminded that the Ukrainian authorities banned Russian social networks, as they were used by Russian special services to conduct a disinformation and subversive campaign.