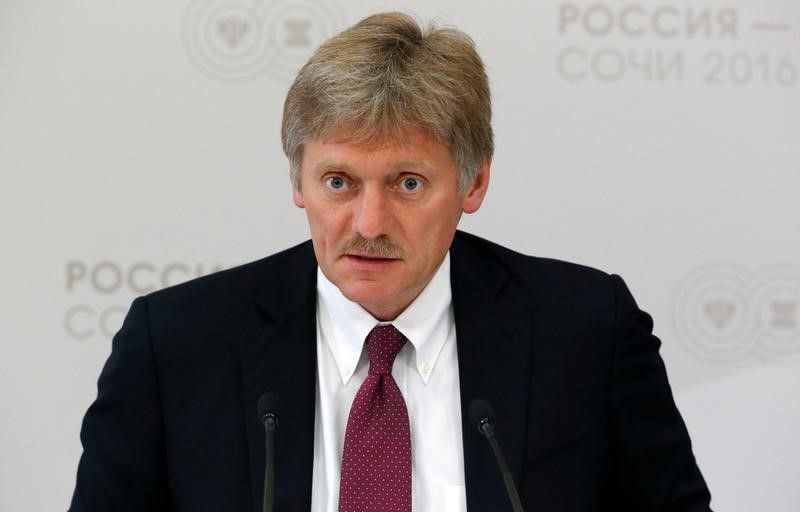 REUTERS
The Kremlin knows nothing about the alleged plans to exchange the Ukrainian filmmaker Oleh Sentsov for Viktor Bout, Konstantin Yaroshenko, and Maria Butina – the three Russians jailed in the U.S. – claims Dmitry Peskov, the Russian president's spokesman.
"No, I know nothing," said Peskov, answering UNIAN's question on whether he can confirm or refute the report on such swap plans.
As reported earlier, Russia could free Ukrainian political prisoner, film director Oleh Sentsov if the United States extradites three Russian citizens who are now remanded in custody, that's according to the Russian Novaya Gazeta report citing a source close to prisoner exchange talks between Russia and Ukraine.