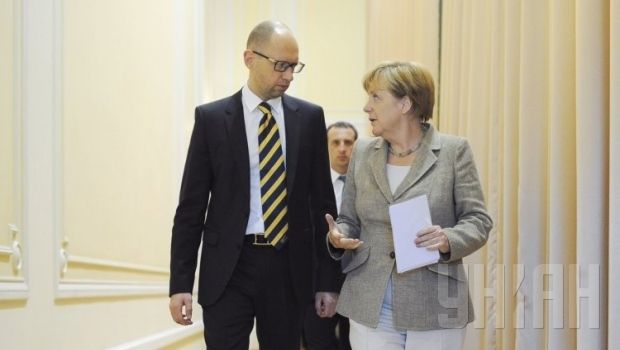 UNIAN
"These will be general negotiations with our German partners. The Prime Minister will meet German Chancellor Angela Merkel," Jaresko said.
The state of Ukraine's finances are likely to be high on the agenda during the talks, as Ukraine faces a steep fall in its GDP and rising inflation next year, according to government forecasts.
The government will also have to push through an austerity program, as well as implement key reforms in the energy sector to ensure a continued flow of funds from international lenders.