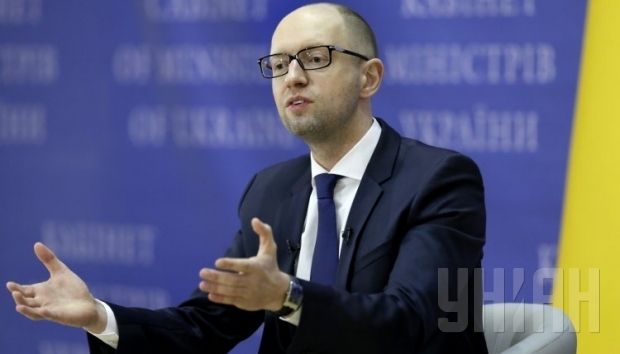 UNIAN
According to the press office, Yatseniuk said that in 2014 Ukrainians had succeeded in defending their country.
"It was an era of the struggle for our freedom, for our independence, for our right to live, for our right to have our own country - our Ukraine," Yatseniuk said.
"And we resisted. They tried to destroy us, they tried to overcome us, and they tried to capture us. But we struggled, we fought and we defended. We defended our country and our future.
"Every citizen thinks about his future and the future of his state.
"A person wants to know what life he will have, and whether there is confidence that tomorrow it will be better. We are confident and we believe that we will overcome and win all together. We believe that our country will be a model country in the European Union. We hope that our Ukrainian family will be worthy of the European family, with a Ukrainian passport, with Ukrainian citizenship, and it will be easy to move around all the territories of the European Union with this passport.
"Faith, confidence and hard work is the key to our Ukrainian success. Together we will win."