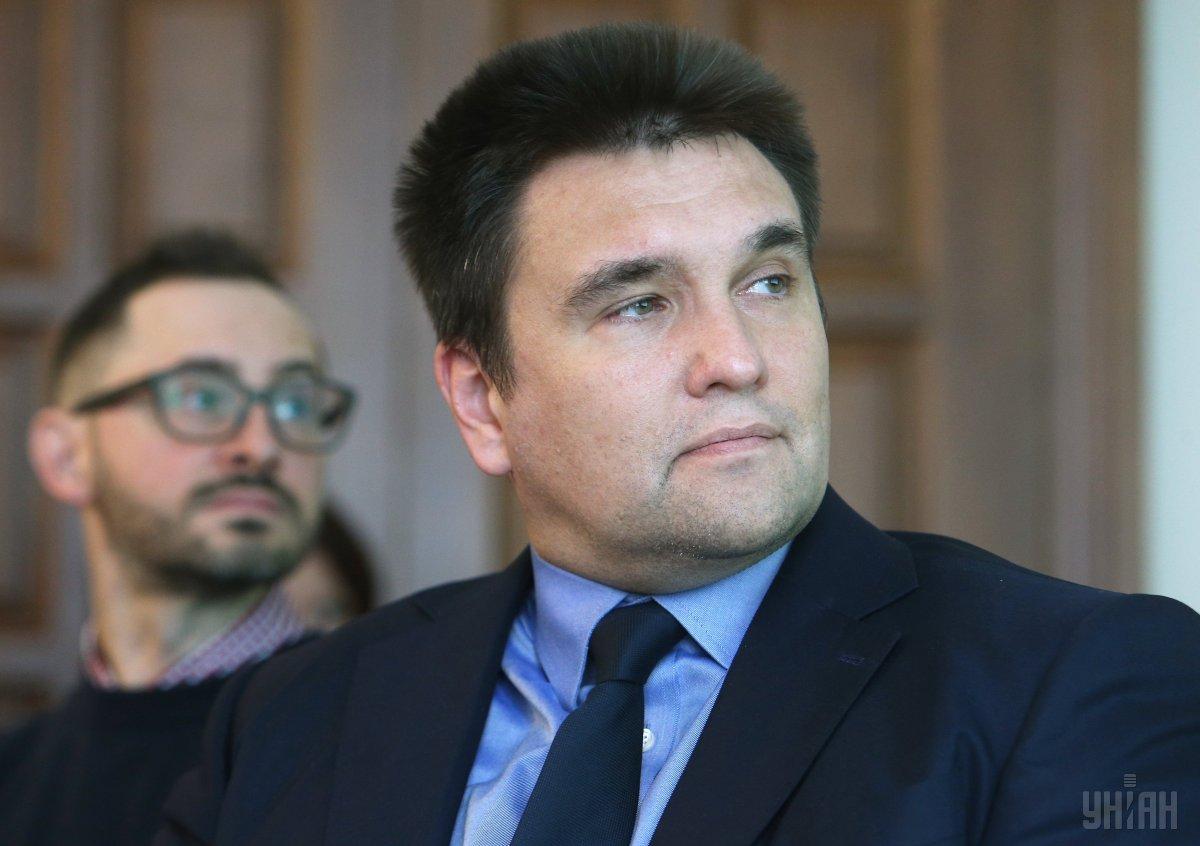 Photo from UNIAN
Ukrainian Minister of Foreign Affairs Pavlo Klimkin says there are reasonable suspicions that Russia could have deployed nuclear weapons in the occupied Crimea or set up infrastructure for their storage and use.
"Now Crimea has turned into Russia's major military base," he told ATR Crimean Tatar TV channel on October 1.
Read also"Drop one little nuke on Kyiv": Russian TV panelist on war with Ukraine
"At the same time, we don't know exactly what they have there. We have reasonable suspicions that there may be nuclear weapons, or at least, infrastructure for nuclear weapons," Klimkin emphasized.
He also added that due to the release of toxic chemicals at the Crimean Titan plant in the north of the occupied peninsula, it is necessary to investigate whether any other substances, except for titanium, that are being produced there. This can be confirmed by appropriate analyses, he said.