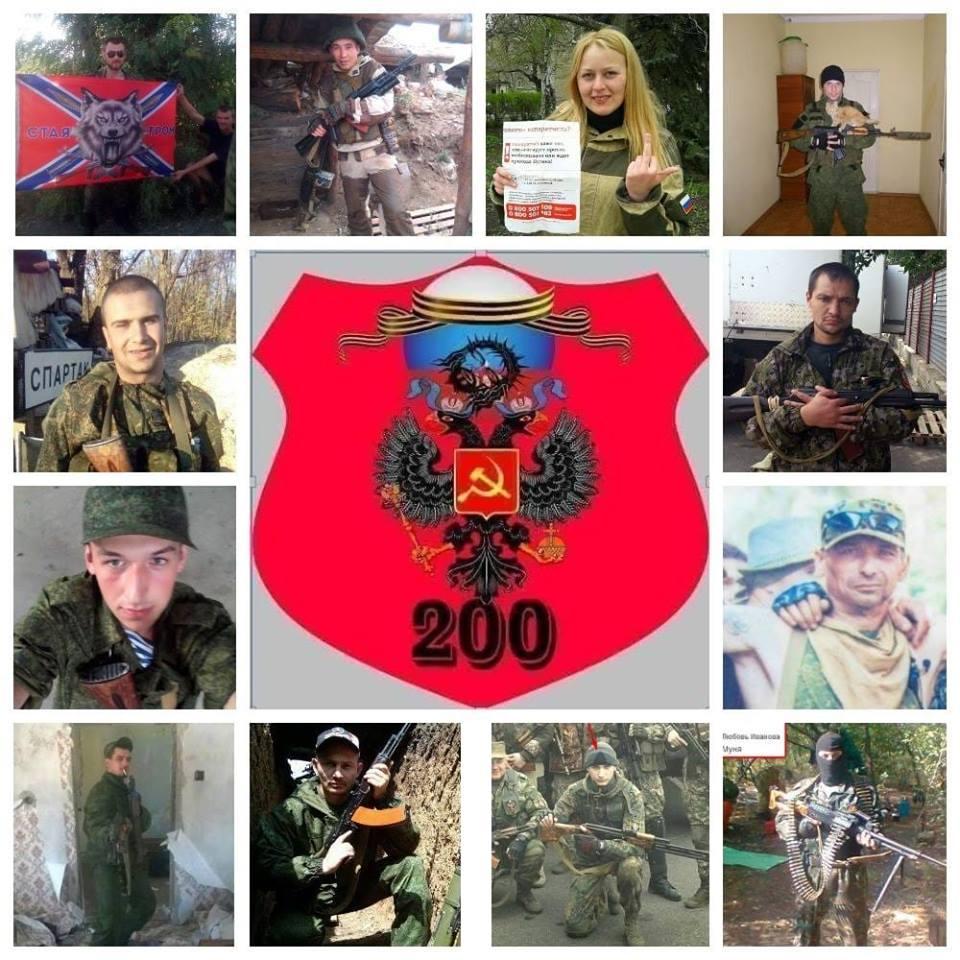 facebook.com/anatoliy.shtefanshtirlitz
Officer of the 53rd Separate Mechanized Brigade of the Armed Forces of Ukraine, Anatoliy Shtefan, has disclosed the enemy death toll in Donbas in September 2018.
"Ignoring the Minsk agreements, Russian occupation forces on each September day provoked the units of the Joint Forces Operation with fire from various types of weapons of various calibers, employing sabotage groups and sniper fire," he wrote on Facebook.
"In September, some 62 militants were killed who had been part of the units of the Russian occupation troops of the so-called 'Luhansk and Donetsk People's Republics,' while about 126 mercenaries sustained injuries of varying severity," the officer said.
Read alsoPoroshenko at UNGA: Peacekeepers in Russian-occupied Donbas may end sufferings of Ukrainians
According to Shtefan, non-combat losses amounted to nine terrorists (suicide, violations of safety measures, death due to illness) and 17 were injured.
According to the Ukrainian officer, the figure may be higher due to the constant concealment of casualties by Russia-controlled militant leaders.
"Russian curators order to systemically lower the number of officially recognized casualties due to a small number of new 'contracted' troops and reluctance to protect the borders of the so-called 'republic'," he added.