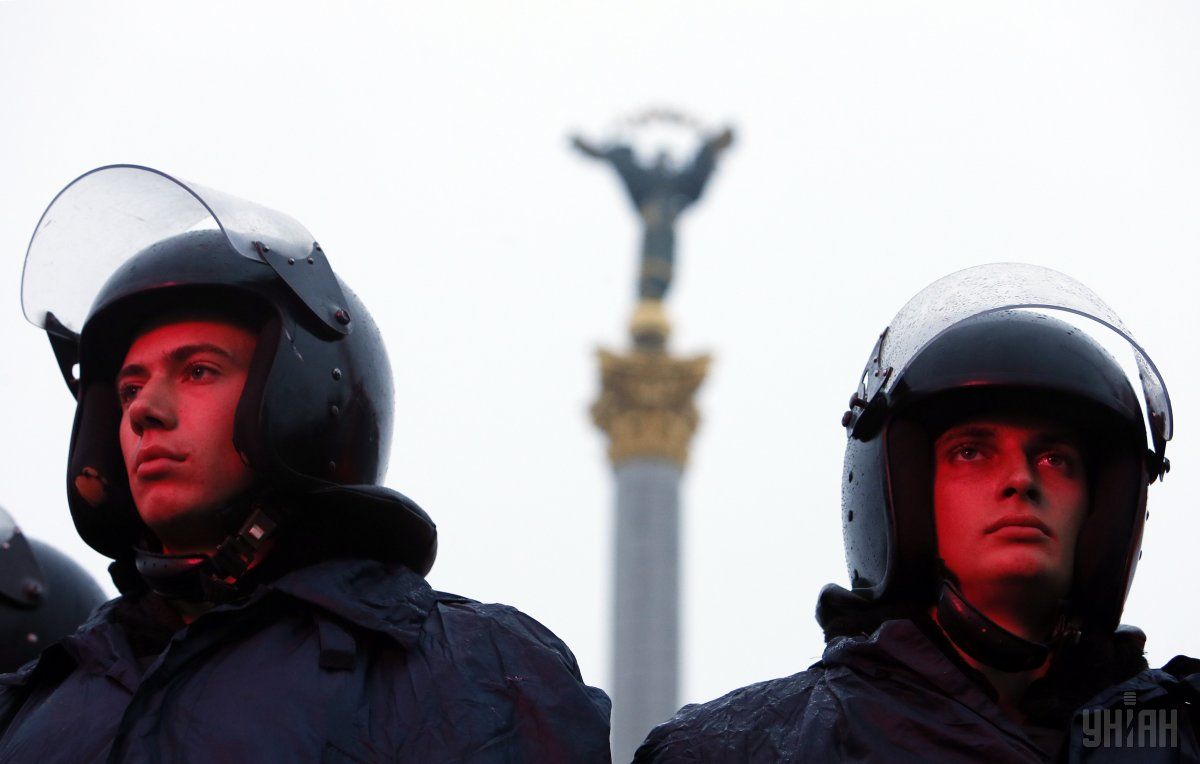 Photo from UNIAN
Chairman of the Verkhovna Rada Andriy Parubiy, who at the time of the Euromaidan led the protesters' self-defense forces, says the activists had a backup plan in case they failed to hold their ground at Kyiv's central square..
"When the shooting began, there were no discussions anymore – there was fighting. The first deaths were something incredibly hard. Many wounded, many killed.... It was a great tragedy, but our goal was to hold our ground at the Maidan. Nobody knows this but I'll say this for the first time: there was a backup plan – to move to Western Ukraine if the Maidan fails to hold on," Parubiy said in an interview with Ukrayinska Pravda.
According to the Rada Speaker, the backup plan was to set up popular resistance in Lviv.
"Since all councils and local administrations in Western Ukraine were under our control, we were to organize resistance there, in Lviv. When I was admitted to a hospital after being wounded and gas-poisoned late February 18, I received a message: 'Andriy, don't return to the Maidan, immediately head to Lviv and set up headquarters there,'" Parubiy said.
Read alsoUkraine prosecutors unable to confirm GRU operative "Boshirov" helped Yanukovych flee
He refused to tell the publication who was the one who wrote the message, only assuring that he decided not to give up the fight in Kyiv.
"I will not call out the name. I said: 'This is my Maidan, I won't go anywhere.' I got off the droppers and returned to the Maidan. All our efforts were aimed at holding ground," Parubiy said.
"The idea of moving to Lviv was spun in a very narrow circle. And I don't even know if I'm being politically correct enough when I talk about this. Had we been crushed by tanks back then, we should have retreated. But we couldn't just go away," he added.
Parubiy said the Maidan activists had a feeling that they would win the confrontation.