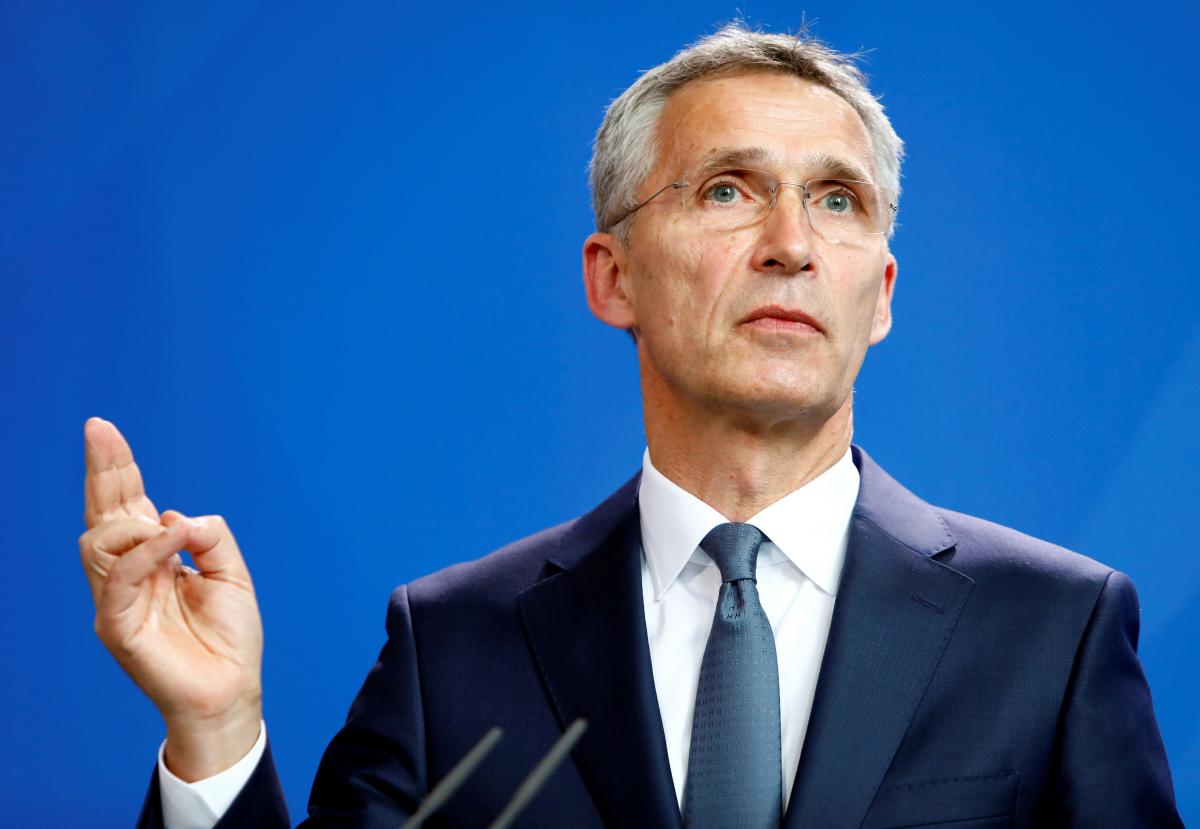 REUTERS
NATO Secretary General Jens Stoltenberg says he hopes Hungary and Ukraine will resolve their differences, and that through dialogue they will find solutions to the disagreements.
"I hope that Ukraine and Hungary will resolve the differences, which we all know are there. And I hope that through dialogue between Budapest and Kyiv it's possible to find solutions to the disagreements," he told a press conference in Brussels ahead of the defense ministers' meeting on Tuesday.
"We will continue to provide support to Ukraine. I met also President Poroshenko [who] participated at NATO summit in July, and we have regular meetings with the government in Kyiv, with Ukraine. And we will continue to provide strong political and practical support to Ukraine," Stoltenberg added.
Read alsoRussia to use Hungarian passports case to destabilize Ukraine – Klimkin
He has said Hungary is NATO's valued ally, while Ukraine is "valued and important partner of NATO."
"And we have to remember that one of the main reasons why NATO has implemented the biggest adaptation of our collective defense and strengthen our collective defense is because of Russia's aggressive actions against Ukraine. So Ukraine is an important partner for NATO," he said.