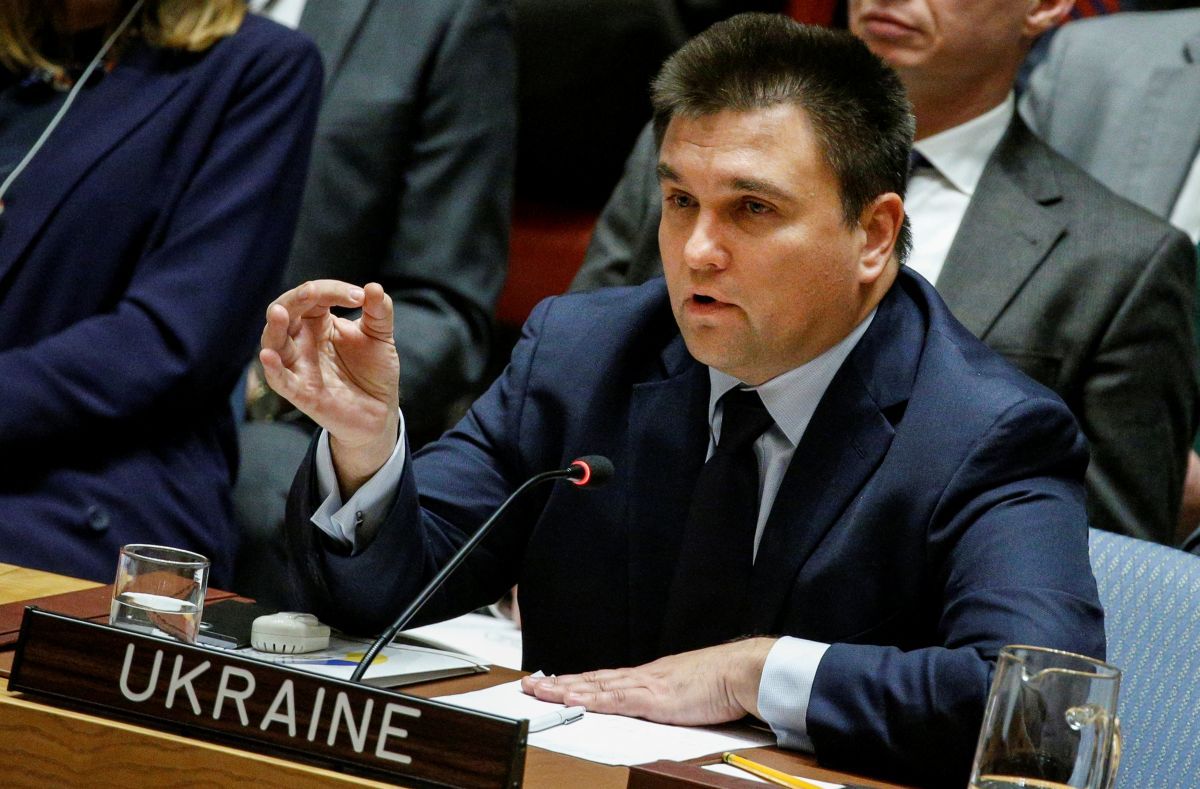 REUTERS
Ukrainian Foreign Minister Pavlo Klimkin says there is a need for a debate on dual citizenship in Ukraine.
"We all understand that tens or hundreds of thousands of people in Ukraine have passports of neighboring countries. And this is not only ethnic Hungarians. I think we should hold a discussion about the state's attitude to this large group of our compatriots," he wrote in an article for European Pravda.
Read alsoRussia to use Hungarian passports case to destabilize Ukraine – Klimkin
Klimkin believes it is possible to find a solution that will not harm people with dual citizenship, but, on the contrary, free them from the need to conceal it.
"The discussion is not about worsening their situation or branding them as traitors, but rather reasonably resolving the legal limbo, and not only that," the minister said.
He stresses the problem of dual Ukrainian-Russian citizenship should be considered separately in the context of Russian aggression against Ukraine.
"I personally consider it fundamentally unacceptable. As a matter of fact, the decision on single citizenship in Ukraine was once made, first of all, as a fuse against Russia's possible influence on the newly declared independent Ukraine. Today, when Moscow is waging armed aggression against us, such motivation is leveled: if Ukraine wants to consider the possibility of limited application of dual citizenship, this should not concern Russia in principle," Klimkin said.