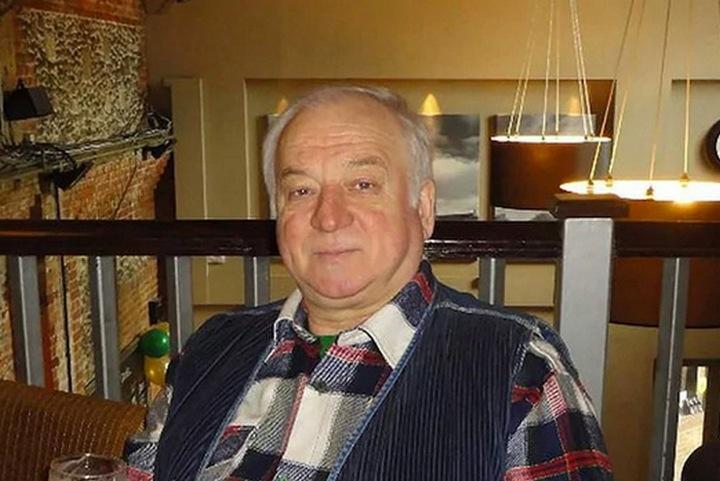 Skripal reportedly met with the SBU / Photo from rtvi.com
Former Russian spy Sergei Skripal who has survived an assassination attempt by Russia's special services had contacts with Ukraine's SBU Security Service.
Skripal himself has never mentioned about his contacts with the SBU, but the former colonel of Russia's GRU still met with Ukrainian counterintelligence officers, BBC journalist Mark Urban writes in his book, The Skripal Files.
Read alsoAvakov: One of Salisbury poisoning suspects identified as participant in Yanukovych's escape
The book is on sale from October 4.
Urban suggests Skripal may have advised the SBU on how exactly the Russian GRU could act in the east of Ukraine after part of the region was occupied by Russia.
Earlier, The Guardian wrote Urban had discovered that Skripal had spent much of his day watching Russia's Channel One, a pro-Kremlin state broadcaster. He adopted "the Kremlin line in many matters," the journalist writes, "even while sitting in his MI6-purchased house," especially over Moscow's fraught relations with Ukraine.
Skripal, a former paratrooper, supported Putin's 2014 annexation of Crimea and referred disparagingly to Ukrainians as "simply sheep who needed a good shepherd." Skripal reportedly refused to believe Russian troops had entered eastern Ukraine covertly, saying that if they had, they would have quickly reached the capital, Kyiv.