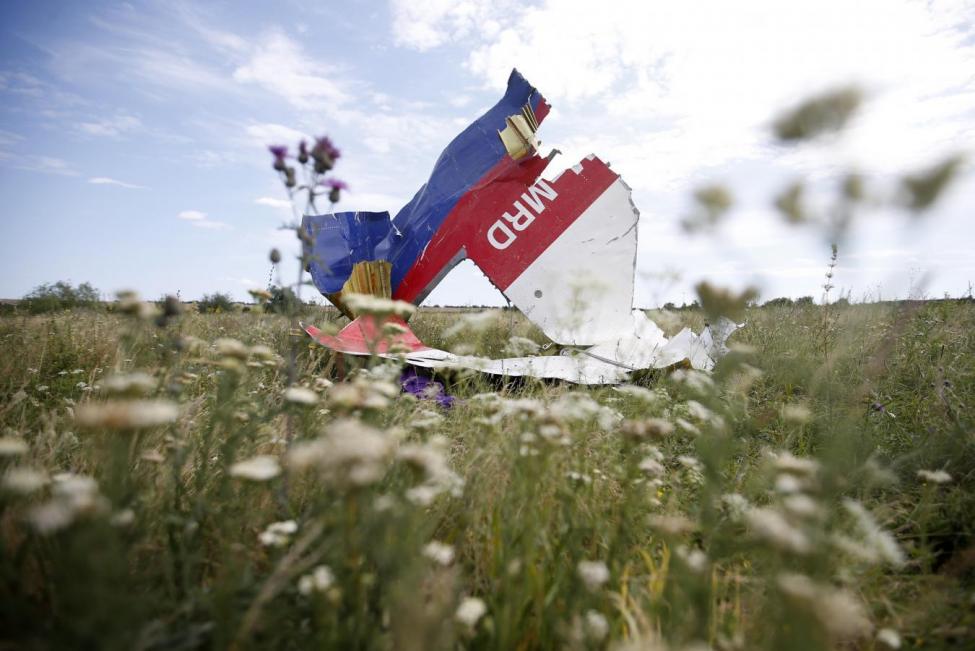 REUTERS
Dutch Defense Minister Ank Bijleveld says Russia's military intelligence unit made a cyber attack targeting the international chemical weapons watchdog and the investigation into the 2014 Malaysian Airlines crash over Ukraine.
Read alsoBellingcat founder: Russians misinterpret shadows and objects in JIT's MH17-related videos
"We have been aware of the interest of Russian intelligence services in this investigation and have taken appropriate measures," she said on Thursday, according to the Associated Press.
"We remain very alert about this," she added.
Bijleveld also said the GRU's hacking attempts on the Organization for the Prohibition of Chemical Weapons, which she said took place in April, were disrupted by authorities. Four Russian intelligence officers were immediately expelled from the Netherlands, she said.
BREAKING: Dutch defense minister says Russian intelligence officers targeted files on MH17 plane crash investigation.

— The Associated Press (@AP) October 4, 2018