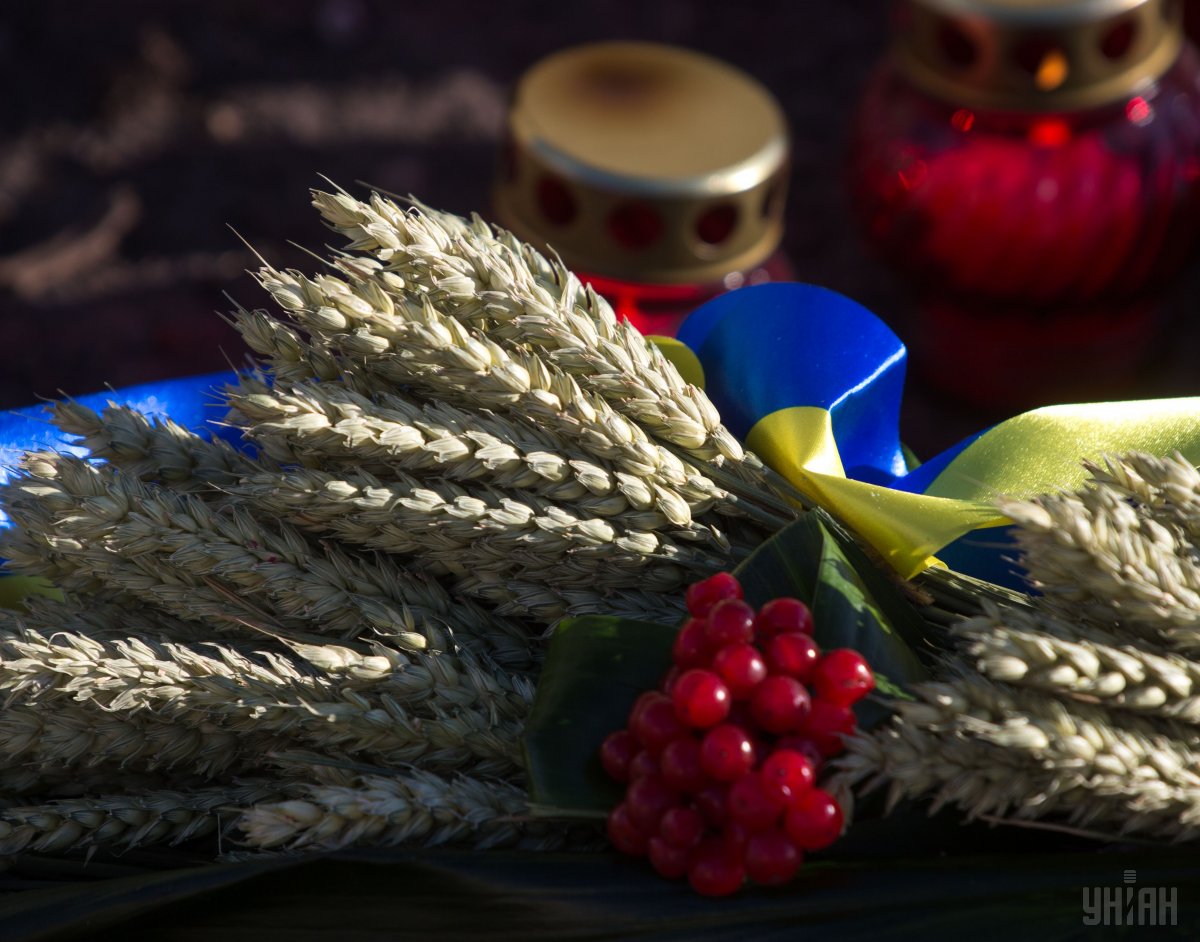 Photo from UNIAN
The United States Senate has unanimously passed a bipartisan resolution that has become the first ever legal act of the United States Congress, where the Holodomor of 1932-1933 was designated as genocide against the Ukrainian people.
"In particular, the resolution of the document includes the recognition by the Senate of the findings of the U.S. Commission on the Ukraine Famine (of April 22, 1988) that 'Joseph Stalin and those around him committed genocide against the Ukrainians in 1932-1933,'" the Ukrainian Embassy in the United States wrote on Facebook on October 4.
The resolution also condemns "the systematic violations of human rights, including the freedom of self-determination and freedom of speech, of the Ukrainian people by the Soviet government."
Read alsoState of Missouri recognizes Holodomor as genocide against Ukrainians
The Senate extends its deepest sympathies to the victims, survivors, and families of this tragedy and encourages dissemination of information regarding the Holodomor of 1932–1933 in order to expand the world's knowledge of this manmade tragedy.
The Ukrainian Embassy also thanked the Senate for this "historic decision" and added that this resolution was the result of fruitful interaction between the Embassy of Ukraine in the United States, the Ukrainian community of America and friends of Ukraine in the U.S. Senate.
"The draft of this resolution was also approved by the United States House Committee on Foreign Affairs of the United States House of Representatives of the United States Congress and is now awaiting consideration during the plenary session," the Embassy said.