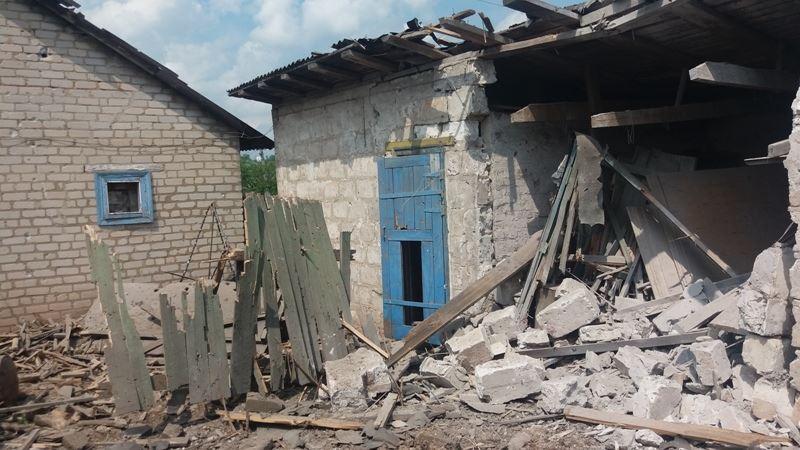 facebook.com/pressjfo.news
Ukrainian Deputy Minister for temporarily occupied territories and internally displaced persons George Tuka says residents of the occupied territories in Donbas have no illusions about the possible accession of the war-struck areas in Donbas – the self-proclaimed "Luhansk People's Republic" ("LPR") and "Donetsk People's Republic" ("DPR") – to Russia.
"There are no illusions in this regard among residents of the occupied territories, while there's huge disappointment, which is now dominating there," he told the Ukrainian news outlet Glavred on October 5.
According to the official, there is still no popular slogan "We want to Ukraine" in the temporarily occupied areas in eastern Ukraine. However, it's the "we want things to be as they were before the war!" that is prevailing at the moment.
Read alsoU.S. sees Russia's actions in Sea of Azov as attempt to destabilize Ukraine
"So, Russia wants nothing [there], it doesn't need this devastated and destroyed Donbas with a huge number of social and economic problems that need to be addressed or otherwise Donbas will turn into a dead depressive territory, which will require billions and billions of dollars in investment. Russia absolutely doesn't need such a burden," Tuka said.
As UNIAN reported, in an exclusive interview, U.S. envoy for Ukraine talks Kurt Volker explained why Russia wished to preserve the so-called "people's republics" in Donbas.