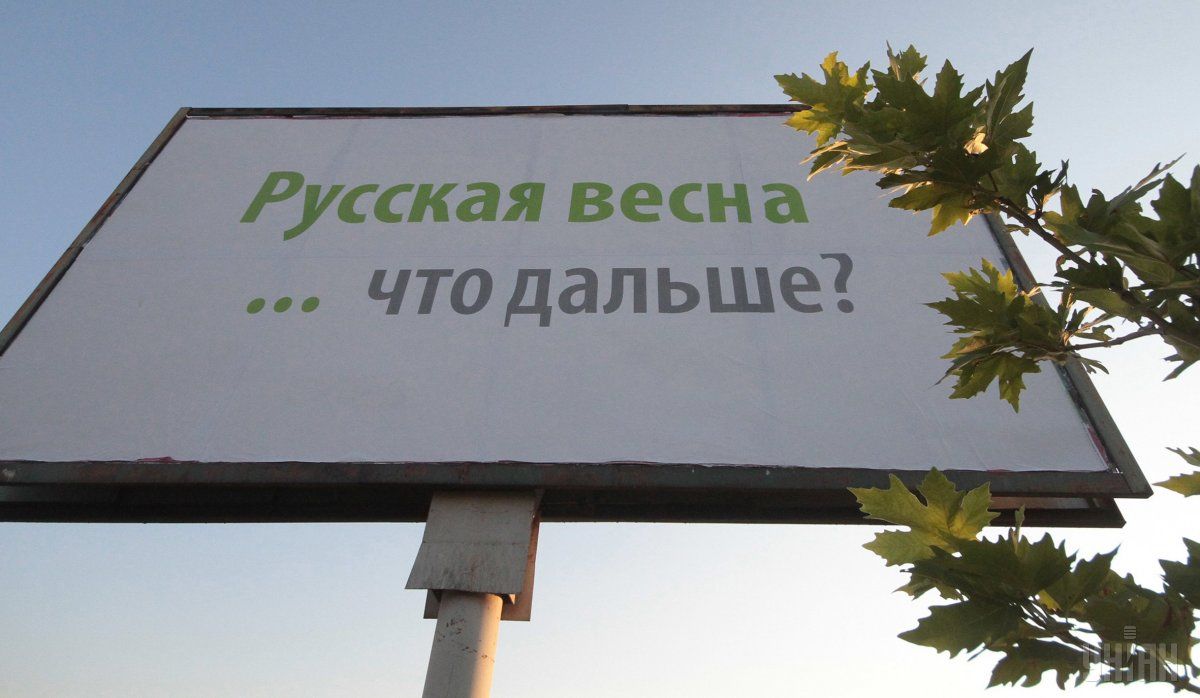 Photo from UNIAN
Ukrainian Deputy Minister for temporarily occupied territories and internally displaced persons George Tuka says he is concerned over the large-scale militarization of Russian-annexed Crimea by retired military personnel from the Russian Federation.
"The level of militarization of the Crimean peninsula is growing every day. Another S-400 Triumph anti-aircraft missile systems with a target range of up to 450 km and operative at an altitude of 60 km have recently been deployed in Crimea. Although the vast majority of aircraft fly at an altitude of 10,000-12,000 meters... Almost the entire water area of the Black Sea, the entire water area of the Sea of Azov and a decent part of south-eastern Ukraine fall under the destructive radius," he told the Ukrainian news outlet Glavred.
According to the official, Ukraine has real evidence of Crimea's militarization in recent years.
Read alsoKlimkin: Reasonable suspicions Russia deployed nuclear weapons in occupied Crimea
"The question is: how did so many lovers of the 'Russian world' come to Crimea? Almost the entire history of the Soviet Union, Crimea occupied a certain place in the life of the Navy. It was always considered extremely not prestigious to serve in the Black Sea Fleet, since the Black Sea, according to marine doctrines, is a puddle. It has no strategic significance, because the dominant is carried out either by the air force or missile forces. But since in the Soviet times every demobilization officer could receive free housing, it was considered very prestigious to retire in Sevastopol and get housing in Crimea. Many naval mariners tried to serve their last two, three, five years in Sevastopol. After that, when they got retired, they were given housing in Crimea. Of course, their families, children or grandchildren moved there," Tuka said.
He added that was why a great legacy from military and retired pensioners with families who moved onto the peninsula before their retirement had remained in Crimea since the time of the USSR.
"The same thing is happening now. If this process has been more or less constrained by Ukraine over the past 25 years, now Russia's hands are untied and there is a mass migration of servicemen's family members. By the way, this is considered one of the crimes against humanity – changing the ethnic composition of the population in the occupied territories. This is what Russia is actively doing now," Tuka added.