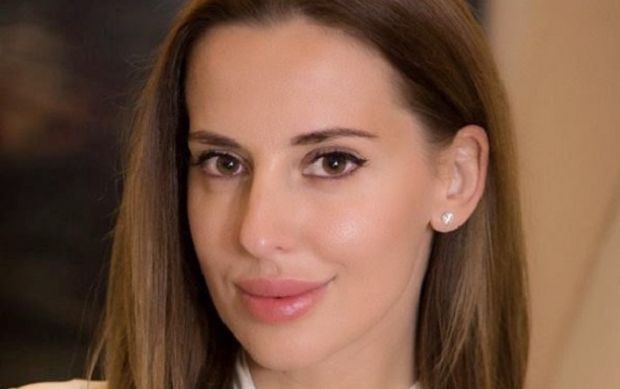 Photo from uaeu.org
"I am pleased to welcome a new team member - Jaanika Merilo - and confident that her experience, including international experience, in the development of business and investment will be necessary and useful for the ministry, and for the country as a whole," Abromavicius said, commenting on the appointment.
Merilo will be responsible for attracting investments, improving the investment and business climate in the country, coordinating international programs and developing e-government solutions.
Merilo is the Executive Director of Ukrainian Venture Capital and Private Equity Association (UVCA), an expert of the state agency of e-governance in Ukraine, a member of the board of directors at UAngel and an Advisor to the Chairman of Foreign Affairs Committee of the Estonian parliament.