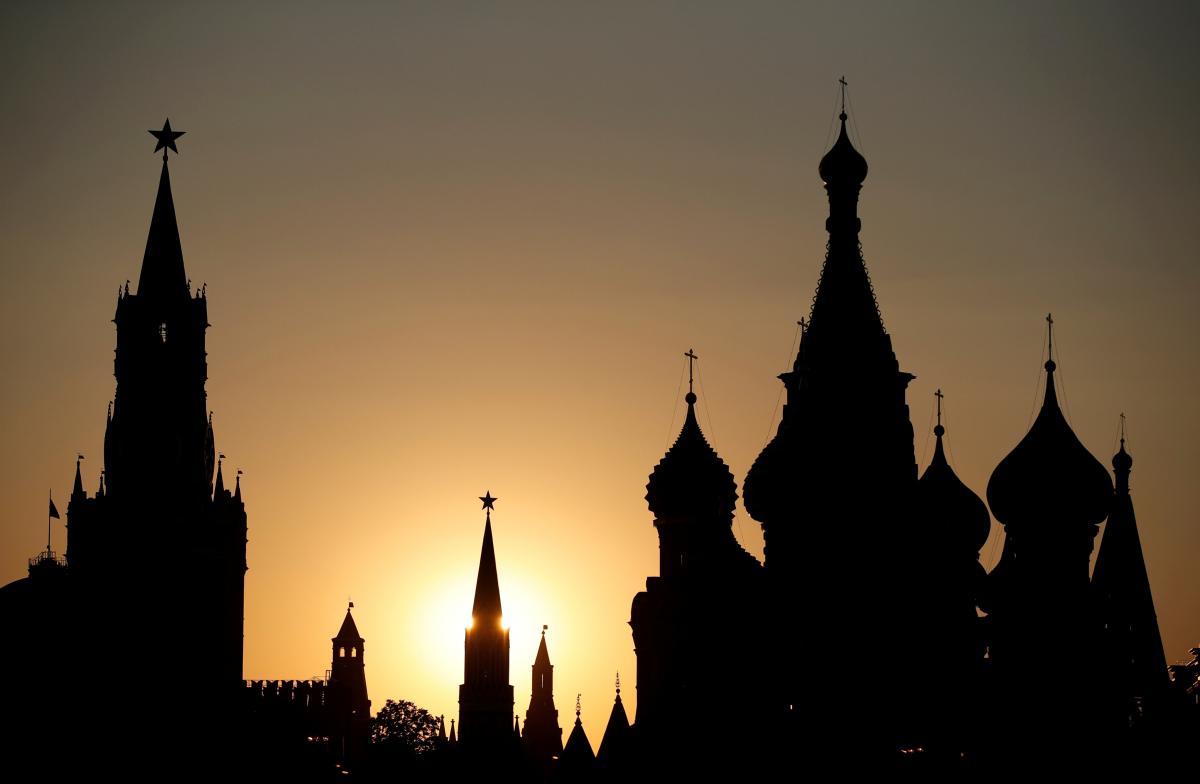 REUTERS
The Kremlin spokesman Dmitry Peskov refused to answer the question on whether Russia intends to raise the standard of living in the occupied Donbas to the all-Russian level and what were the legal grounds for the Russian official to promise to raise salaries in the occupied areas.
The comment came as an UNIAN correspondent in Russia asked Peskov to elaborate on the TASS news agency's report, which claimed that following the negotiations between and the new "head" of the occupation administration in Donetsk Denis Pushilin and Russian presidential aide Vladislav Surkov the latter said Russia intended to raise salaries in the occupied part of Donbas.
In particular, Peskov noted that he heard about it for the first time. "You know, the state agency [TASS] reports on a very wide range of issues, and that UNIAN rather contact an expert Alexei Chesnakov [the one who reported the news] for him to clarify where the information comes from.
Read alsoKurt Volker: Russia has a 100% command and control of the forces... it has control of the so-called people's republics. So, this is a 100% Russian-led operation
"I cannot say anything to you officially on the issue," said Peskov.
Answering the UNIAN correspondent's question, whether the Kremlin has plans to raise the standard of living in the occupied parts of Donbas, Peskov said: "The Kremlin would welcome a higher standard of living in this territory, the territory that, as you know, has been rejected by Kyiv in the socio-economic terms."
"You know that the Russian side is constantly providing humanitarian assistance to these regions of Donbas, and will continue this practice, but basically, I can't say anything as to who will raise wages and where," he added.
As reported by TASS, today, October 10, presidential aide Vladislav Surkov met in Moscow with the "head" of the "DPR," Denis Pushilin, where Surkov promised a salary increase in the occupied territory of Donbas.