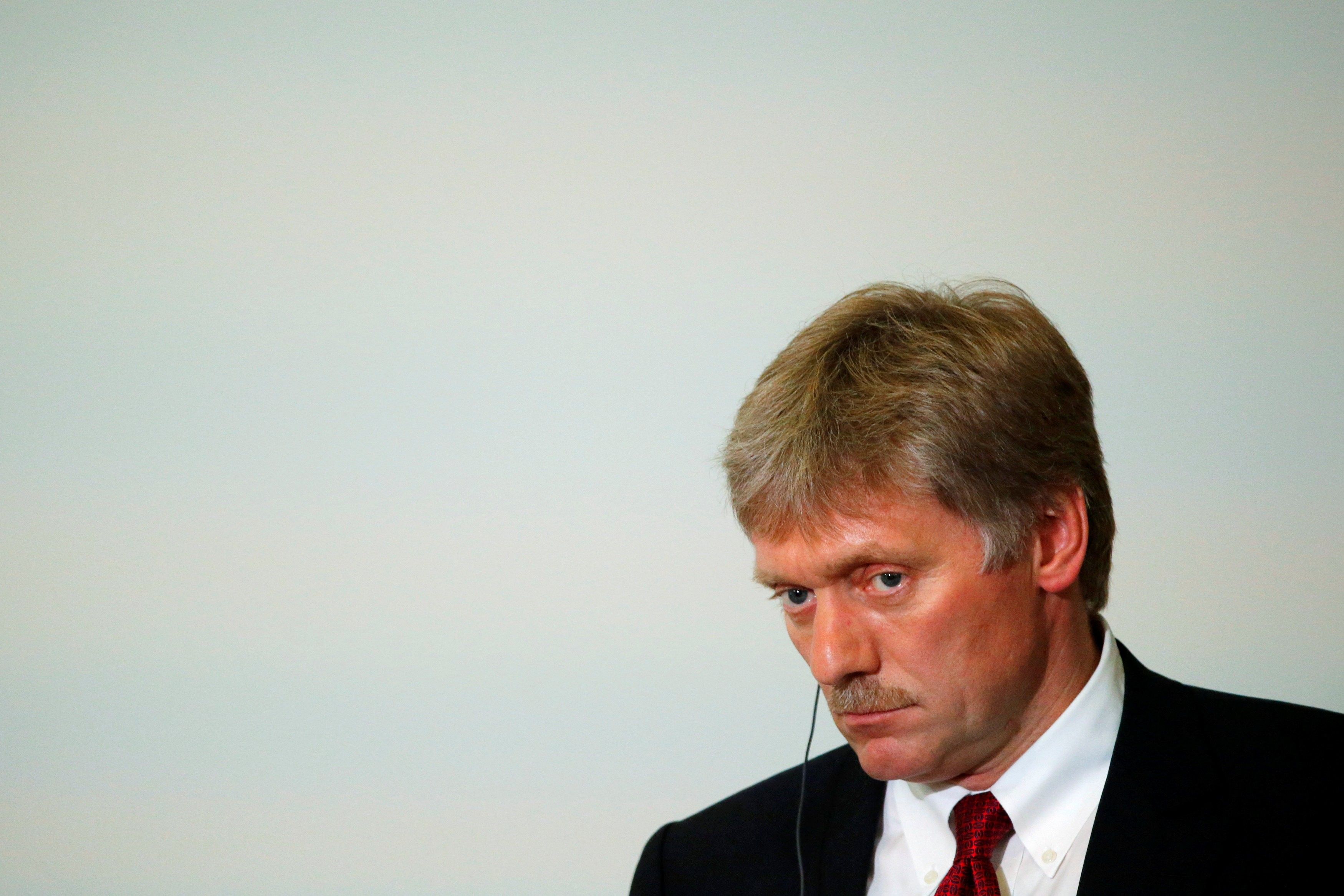 REUTERS
The Kremlin has opposed a possible decision on granting autocephaly to the Ukrainian Orthodox Church.
"You know the position of the Russian Orthodox Church on this issue, and, of course, we would not want any steps to be taken that could trigger a deep split in the world of Orthodoxy," Kremlin spokesperson Dmitry Peskov told journalists, commenting on a possible decision by the Holy Synod of Constantinople Patriarchate on granting autocephaly to the Ukrainian church, an UNIAN correspondent in Russia has reported.
Read alsoSynod of Ecumenical Patriarchate reinstates Ukraine's patriarch Filaret, Archbishop Makariy – media
As UNIAN reported earlier, the exarchs of the Ecumenical Patriarch, who were in Kyiv in September as part of preparations for granting autocephaly to the Ukrainian Orthodox Church, arrived in Istanbul, where on October 10 they were addressing the Synod.
One of the exarchs, Bishop Daniel of the Ukrainian Orthodox Church of the United States, in response to a question whether the Ukrainian church is ready for unification, said: "I think that the churches in Ukraine are ready for unification. They have been, for the past 27 years, if not for several centuries. It's hard to say when this is going to happen. This is all I can say at the moment."