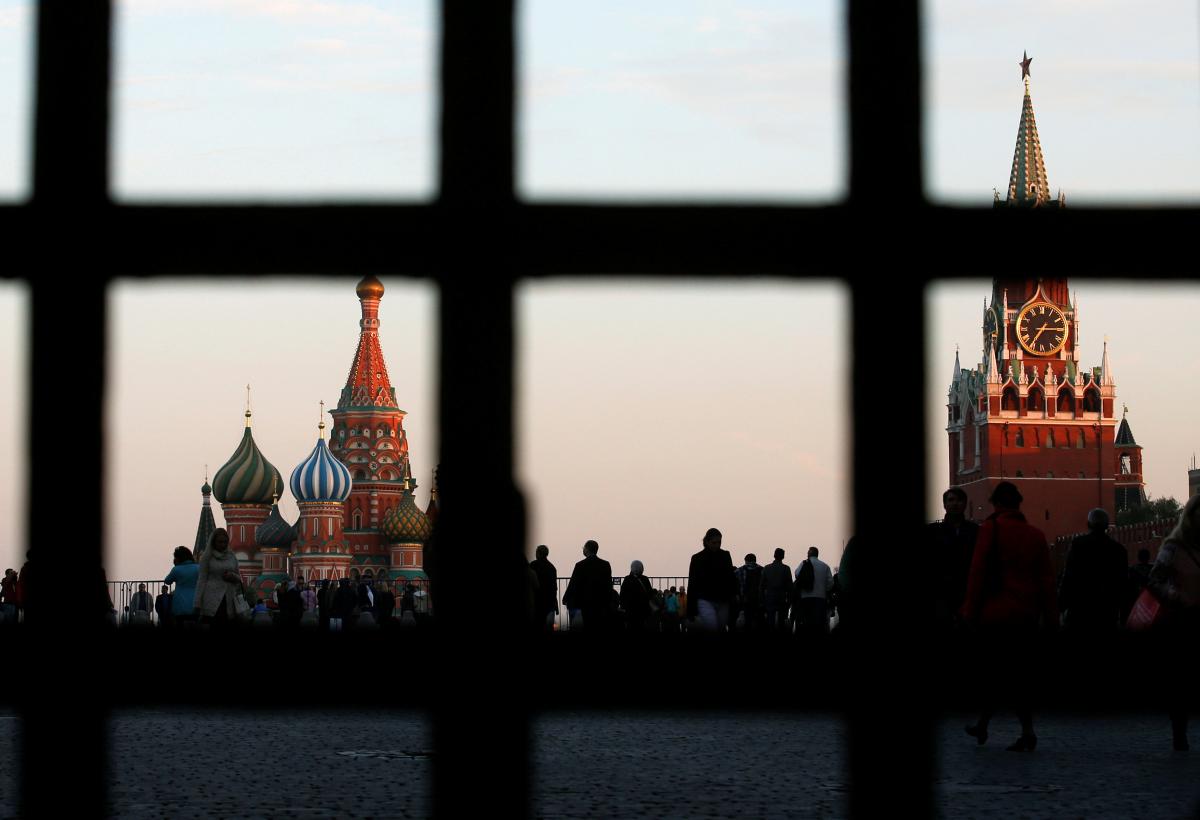 REUTERS
Chairman of the Verkhovna Rada of Ukraine, Andriy Parubiy notes that the Kremlin is in fact "unleashing an international religious conflict between Orthodox churches," an UNIAN correspondent reported from the Conciliation Council in Kyiv.
Saying that the state should not interfere in church affairs, Parubiy stressed: "A special meeting of the Security Council was convened in Russia to discuss the decision made by Constantinople and the Ecumenical Patriarch. And yesterday came the news that the Russian Orthodox Church severes communication with the Ecumenical Patriarchate. In fact, the Kremlin, via a religious organization under its control, is launching an international religious conflict between Orthodox churches."
Read alsoExpert elaborates on Kremlin strategy for Ukraine's election period
As UNIAN reported earlier, on October 11, following a meeting of the Holy Synod, a decision was announced, stating that the Ecumenical Patriarchate proceeds to granting autocephaly to the Church of Ukraine. In addition, the legal binding of the Synod's letter of 1686 was abolished, thus taking the Kyiv Metropolis from under Moscow's canonical jurisdiction. Also, head of the UOC of the Kyiv Patriarchate Filaret and head of the Ukrainian Autocephalous Orthodox Church Makariy were reinstated in their canonical status.
The Kremlin vowed to protect the interests of Orthodox believers in Ukraine "politically and diplomatically", claiming Moscow did not intend to interfere in the "interchurch dialogue."
On October 15, the Synod of the Russian Orthodox Church made a decision to sever eucharistic communication with the Ecumenical Patriarchate of Constantinople.