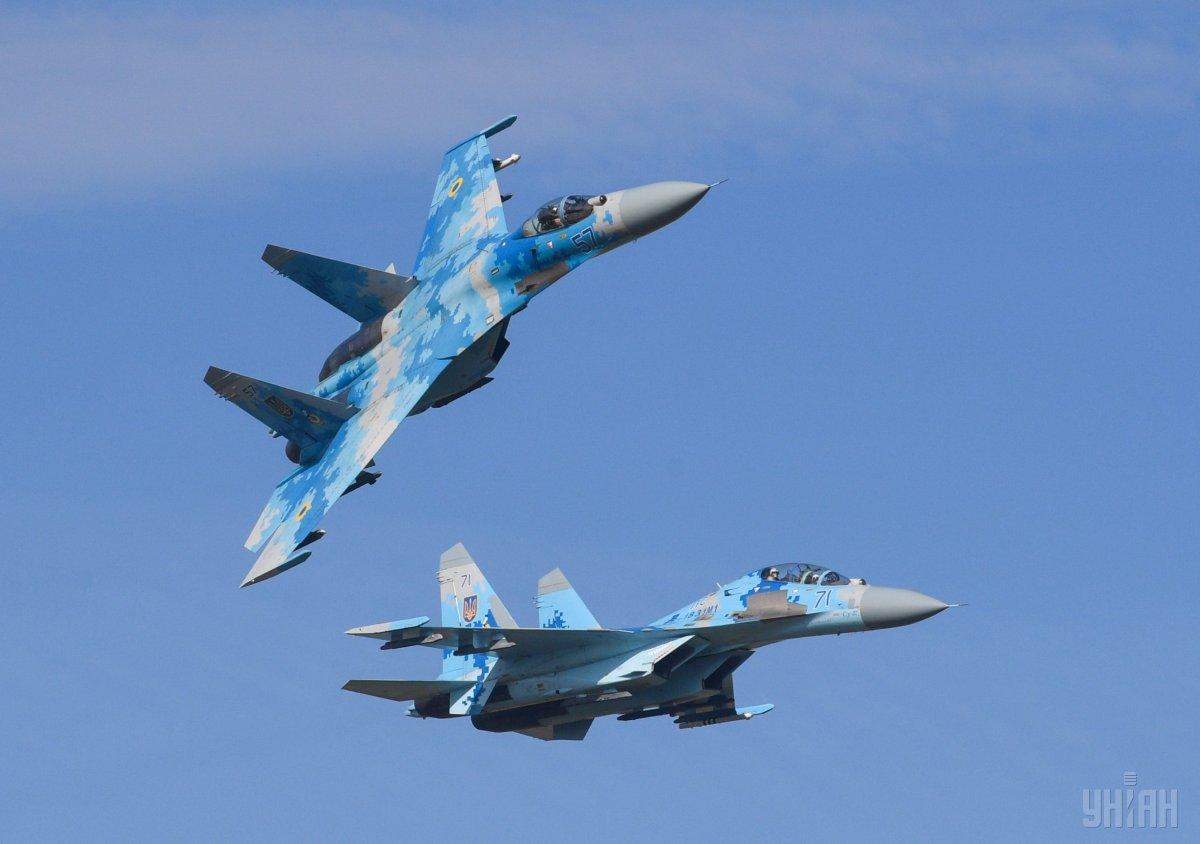 Photo from UNIAN
Spokesman for the military prosecutor's office of the Central region of Ukraine Andriy Kyseliov has said U.S. representatives may join a group of experts who will establish the circumstances of the crash of the Ukrainian Su-27 flanker jet in Vinnytsia region on Tuesday.
Since one of the dead pilots of the aircraft was a member of the U.S. National Guard, the U.S. side is interested to take part in the investigation.
Read alsoUkraine's Su-27 crash: Clear Sky-2018 drills to continue
"Of course, there is information that there is an interest of the American side to take part in the investigation," Kyseliov told Hromadske.
He noted that, according to the Ukrainian legislation, they cannot be involved in the investigation. "Therefore, it is possible that the expert group created by the Ministry of Defense, which will work daily from tomorrow and will hold a meeting in the town of Starokostiantyniv (Khmelnytskiy region), will involve foreign experts," he said.
As UNIAN reported earlier, on October 16, at about 17:00, a Su-27 flanker jet of the Ukrainian Air Force crashed in Vinnytsia region. The jet was on a combat training flight as part of the Clear Sky-2018 international exercises. Both pilots aboard are reported to have died in the crash. One of the crew members is reportedly a U.S. national.
The U.S. Air Force confirmed that an American pilot was involved in the Su-27 incident during the Clear Sky-2018 international drills, but did not specify his fate pending investigation.