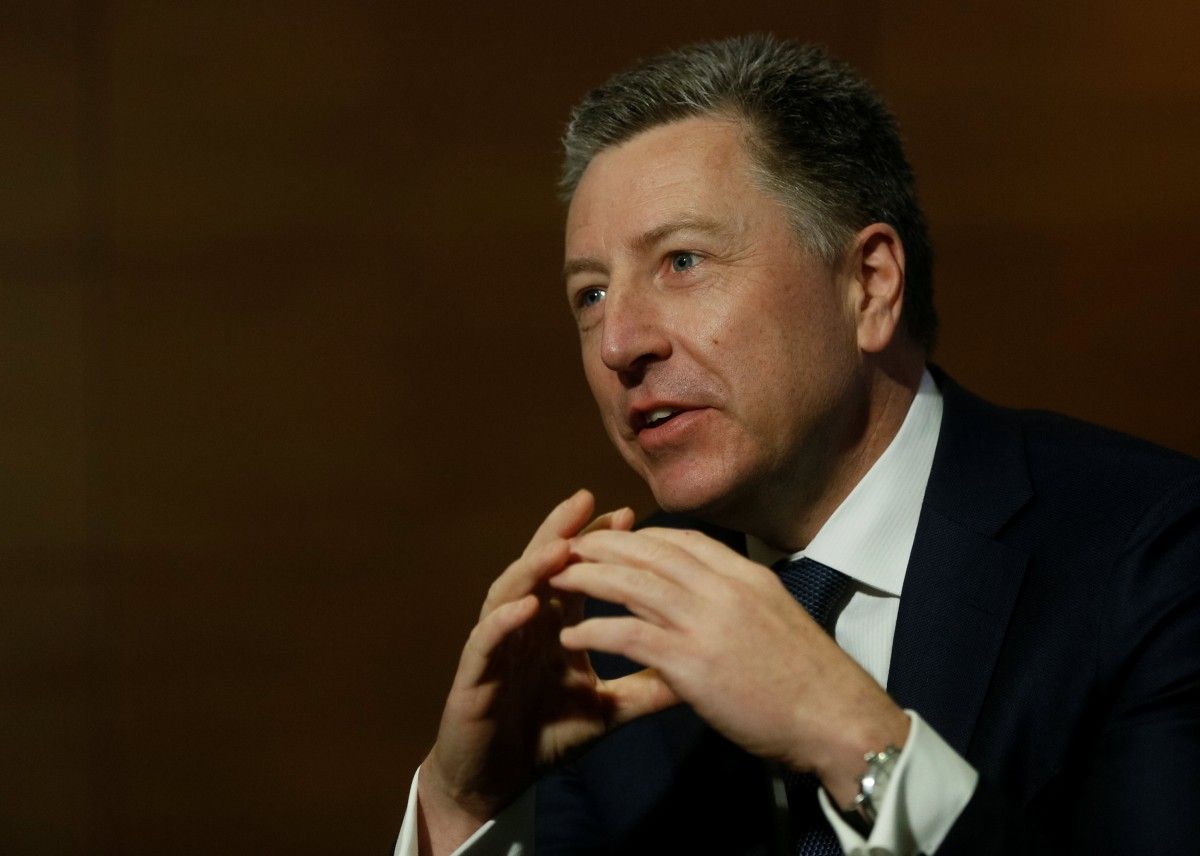 REUTERS
Kurt Walker, a Special Representative of the U.S. Department of State for Ukraine negotiations, has announced possible negotiations with Kyiv on sales of U.S. weapons.
Speaking at the Atlantic Council Conference in Washington, the American diplomat recalled that the United States had lifted the arms embargo on Ukraine – something he said a few years ago, under the previous U.S. administration was seen as a "potentially provocative" move.
 As is known, the Obama administration suggested this would lead to an escalation in Donbas.
Read alsoU.S. eyes giving Ukraine Oliver Hazard Perry frigates to boost defenses in Black, Azov Seas
"We got rid of that. We have now helped Ukraine with anti-tank weapons, with anti-sniper systems… And the decision from the administration is to treat Ukraine like a normal country. A country that has a right to self-defense, a country that has a national security strategy, a country that may have gaps in that strategy and friends and allies can talk about how to help fill those gaps," Volker said.
The diplomat also stated that the new package of military financing is being worked through the Congress.
"We'll be sitting down with the Ukrainians to talk possibly also about foreign military sales and what will make sense for them," said the U.S. envoy.
As UNIAN reported earlier, on March 2, the U.S. State Department approved the sale to Ukraine of 210 Javelin antitank missiles and 37 launchers worth a total of $47 million.
Ukraine has already received said weapons.