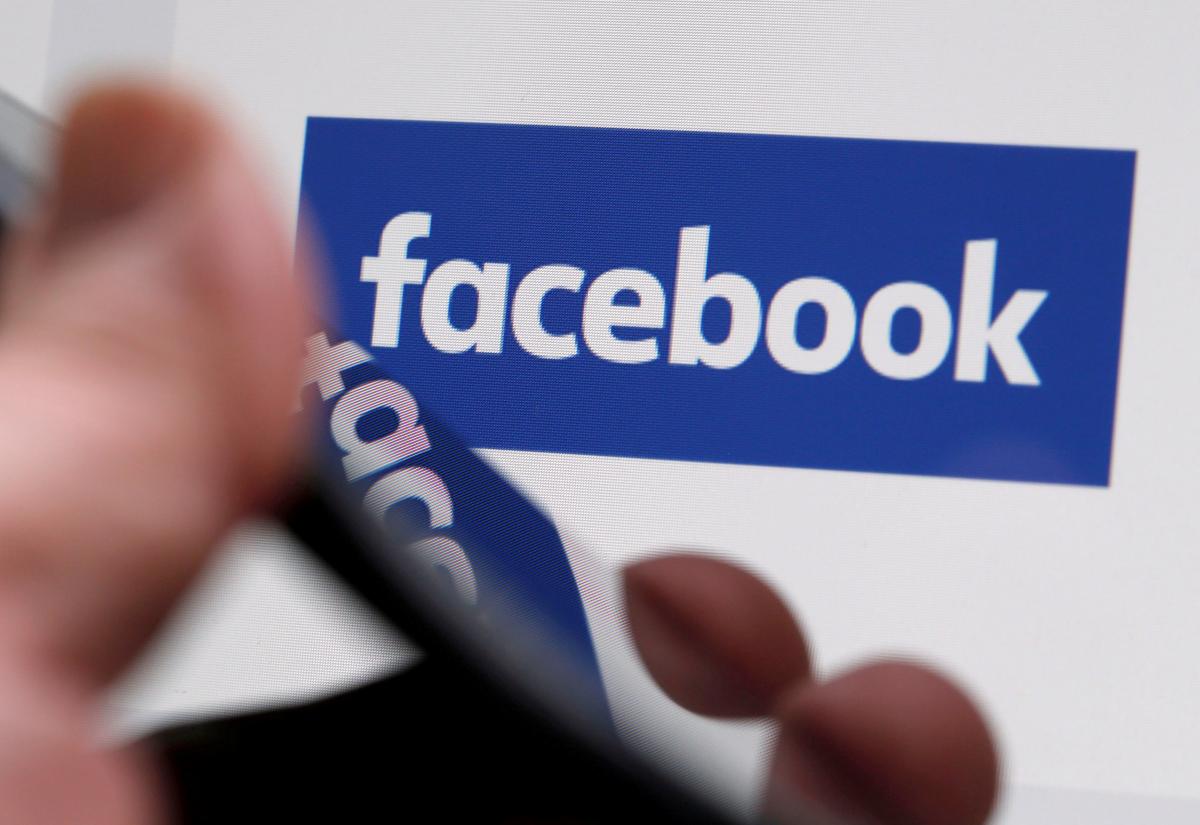 REUTERS
Deputy Minister of Information Policy Dmytro Zolotukhin has said Facebook opened a vacancy of the manager responsible for the public policy in Ukraine.
Read alsoFacebook security breach allowed hackers to control accounts of up to 50 mln users – media
"This is a significant event for us, especially in the light of the events that pushed the Ministry of Information Policy of Ukraine to strengthen cooperation with the Facebook office. Now we will have a person responsible for the public policy of the largest social network in Ukraine," he wrote on Facebook.
Zolotukhin noted first of all the manager would act in the interests of the company that pays him.
"However, on the other hand, it will save us from suspicion of who is really solving conflict situations regarding Ukrainian users. This is not a victory, but a very significant step toward protecting the interests of Ukrainian Facebook users," he said.