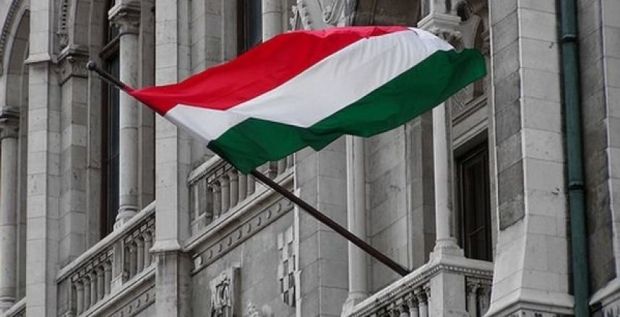 cont.ws
The representative of the Hungarian government, Arpad Janos Potapi, says in 2019, Hungary will double the financial assistance for the Hungarian minority in the Transcarpathian region (or Zakarpattia region in Ukrainian, which is an administrative unit of Ukraine) to UAH 300 million (US$10.7 million).
Read alsoUkraine, Hungary to hold consultations over distribution of Hungarian passports among Zakarpattia residents
According to the official, the funds will reach some 23,000-24,000 people in the fields of education, health care, as well as the social and culture sectors, as annual supplementary payments, RFE/RL's Ukrainian bureau wrote on October 19.
In turn, Parliamentary State Secretary of the Ministry of Foreign Affairs and Trade Levente Magyar informed the representatives of the Hungarian minority in Transcarpathia about such a decision of the Hungarian government. He says that over the past two years, targeted assistance for the economic development of the Hungarian community has reached UAH 1.7 billion ($60.6 million).
Magyar says that if there is a state and people who are interested in a strong Ukraine, then this is Hungary and the Hungarian people. After all, the stronger, richer and sovereign it is, the better for Hungary and Transcarpathian Hungarians, he added.
The official says that Budapest wishes Kyiv to successfully overcome difficulties, to cope with challenges, while Hungary is ready to help Ukraine in this.
As was earlier reported, the Hungarian government allocated nearly $5 million for the education in Ukraine's Zakarpattia region.
As UNIAN reported earlier, in September, a video was uploaded on the internet showing Ukrainians being granted Hungarian citizenship with an instruction not to inform the authorities about the fact. People on the video read out the oath of allegiance as Hungarian citizens. Then the Hungarian diplomat urged them to conceal from the Ukrainian authorities the fact of obtaining Hungarian citizenship.