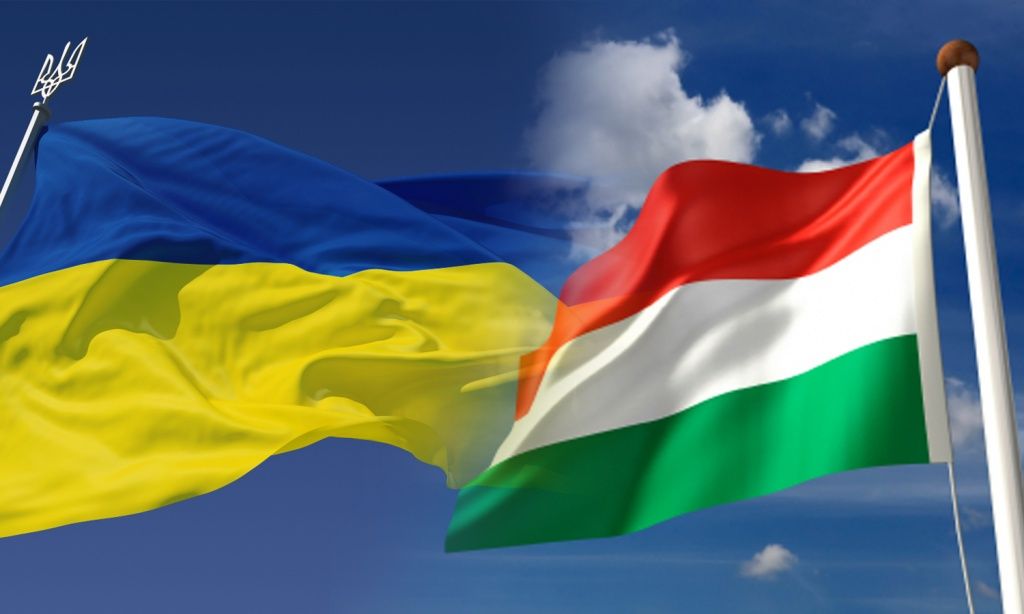 news.church.ua
On Saturday, a number of billboards were put up in Ukraine's Zakarpattia region with photos of the three leaders of the Hungarian community and anti-Hungarian calls.
"Let's stop the separatists," the billboards said, showing the leaders of the Zakarpattia Hungarian Culture Community.
The regional state administration reported that the ads were placed by unknown individuals and without relevant permits.
Ukrainian Foreign Minister Pavlo Klimkin commented on the incident on Twitter: "As soon as I just said about the expected provocations in Zakarpattia, those billboards mysteriously emerged there almost immediately, condemning alleged Hungarian separatism. It is important not only to condemn [the provocation], but also to find out who stands behind this."
Read alsoHungary escalating tensions with Ukraine, playing along with Russia – media
Chairman of the Zakarpattia Regional State Administration, Hennady Moskal, called the emergence of billboards a primitive provocation of Russian special services, adding that law enforcement officials are searching for culprits who had placed them.
Hungarian organizations of Zakarpattia claimed that the incident was another evidence of an "anti-Hungarian campaign" in Ukraine.