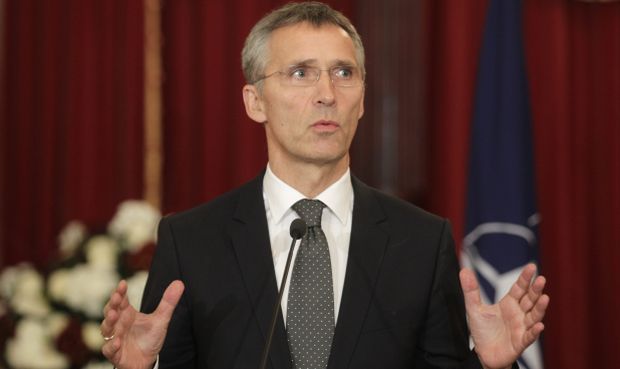 REUTERS
"Fighting continues in parts, but there are signs of a slight improvement," Stoltenberg said in an interview published on Monday in German newspaper Die Welt.
At the same time, Stoltenberg noted that Russian troops are still in the east of Ukraine and continue to help the separatists. Overall, the NATO secretary general described the situation in Donbas as "unstable and difficult," adding that "the humanitarian situation in the region continues to cause concern."
Stoltenberg urged Moscow to immediately create the conditions for a ceasefire. He has also said that he expects the Russian authorities to fulfill the Minsk agreements on a peaceful settlement of the conflict in Ukraine.