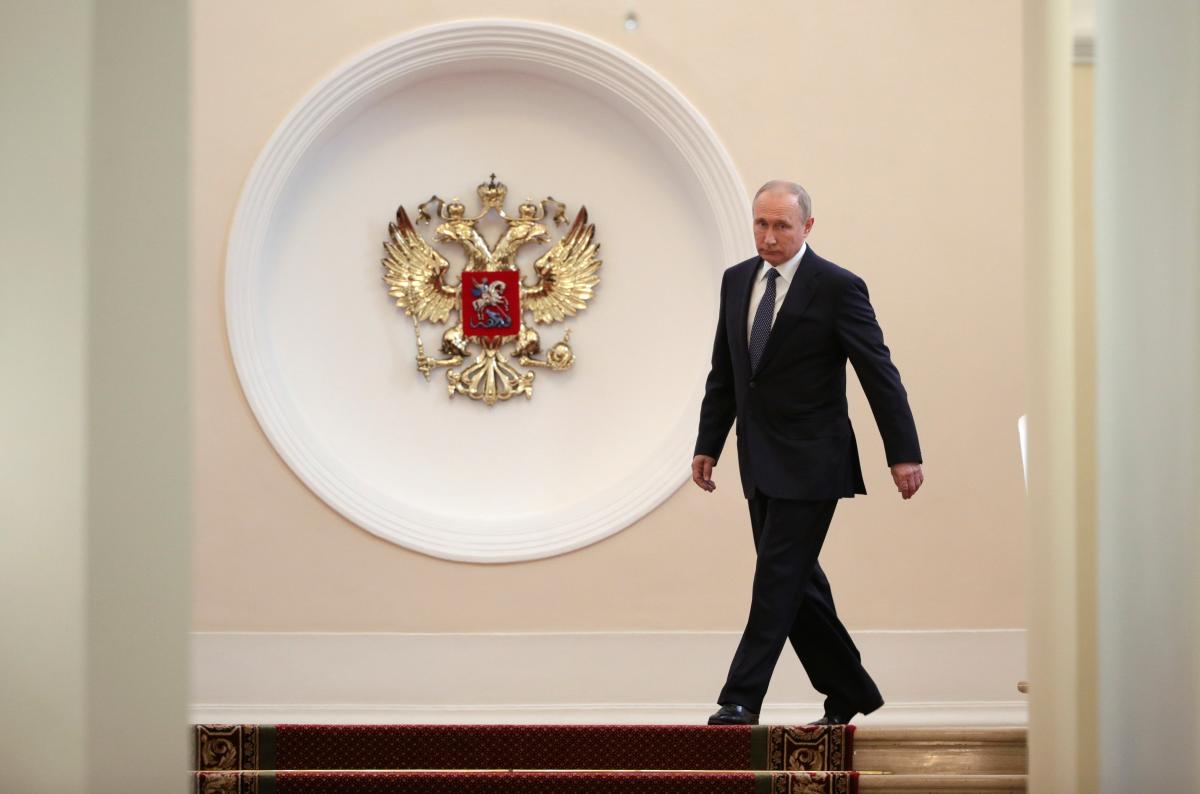 REUTERS
Russian journalist who now works in Ukraine, Ayder Muzhdabaev, has said only the toughest Western sanctions aimed at Russia's collapse will be able to thwart the Kremlin's plans to deploy nuclear weapons in annexed Crimea.
According to the journalist, "there is absolutely nothing surprising" in media reports about the deployment of nuclear warheads on the peninsula, the Obozrevatel media outlet reports.
"Russia does not need Crimea, neither does it need the people living there -- first of all, the Crimean Tatars, and all the rest. They don't even need supporters of the so-called 'Russian world' there. They need Crimea as a bridgehead that justifies the fictitious legend about the 'Russian Crimea,' about its holiness, and all this," Muzhdabaev said.
Read alsoRussian firms test non-dollar deals to sidestep U.S. sanctions
Answering the question on whether Russia's plans on the peninsula could be hindered, the journalist said: "At this moment, they can't."
"There is only one way to oppose Russia is to impose severe economic sanctions. And then the Russian Federation in its present form will cease to exist in a year, since 80% of Russia's budget is revenues for energy resources they sell. Until that happens, Putin will do whatever and wherever," Muzhdabaev said.