Dzhemilev: Terrorist attacks in Paris 'convenient for Russia'
The terrorist attacks in France that took place on January 7-9 in Paris are most advantageous for Russia, the leader of the Crimean Tatars and representative of the President of Ukraine on the Crimean Tatars Mustafa Dzhemilev said live on Ukrainian television's TSN news program on Sunday.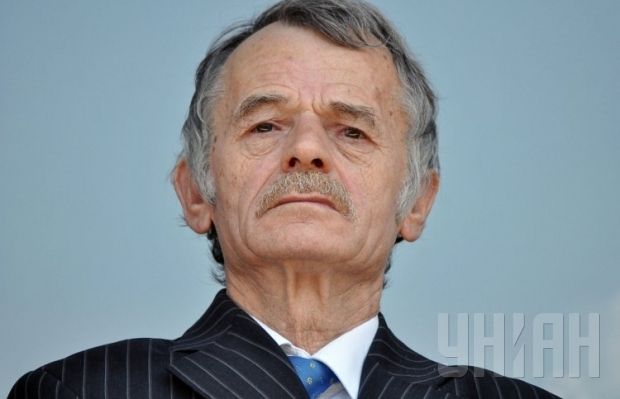 UNIAN
"When these tragedies occur, our society begins to [wonder] to whom it may be advantageous. In this case, we can definitely say that the attacks are most convenient for Russia, which can divert attention to Islamic terrorism from its [own] terrorism in Ukraine," Dzhemilev said.
Dzhemilev said that such attacks could intensify the activities of the extreme right and other "fascists."
"Moreover, this attack will intensify the activity of the extreme right National Front party [in France] and other fascists in other countries, such as Hungary and Bulgaria.
"And they, as you can see, mainly support Russia."
If you see a spelling error on our site, select it and press Ctrl+Enter