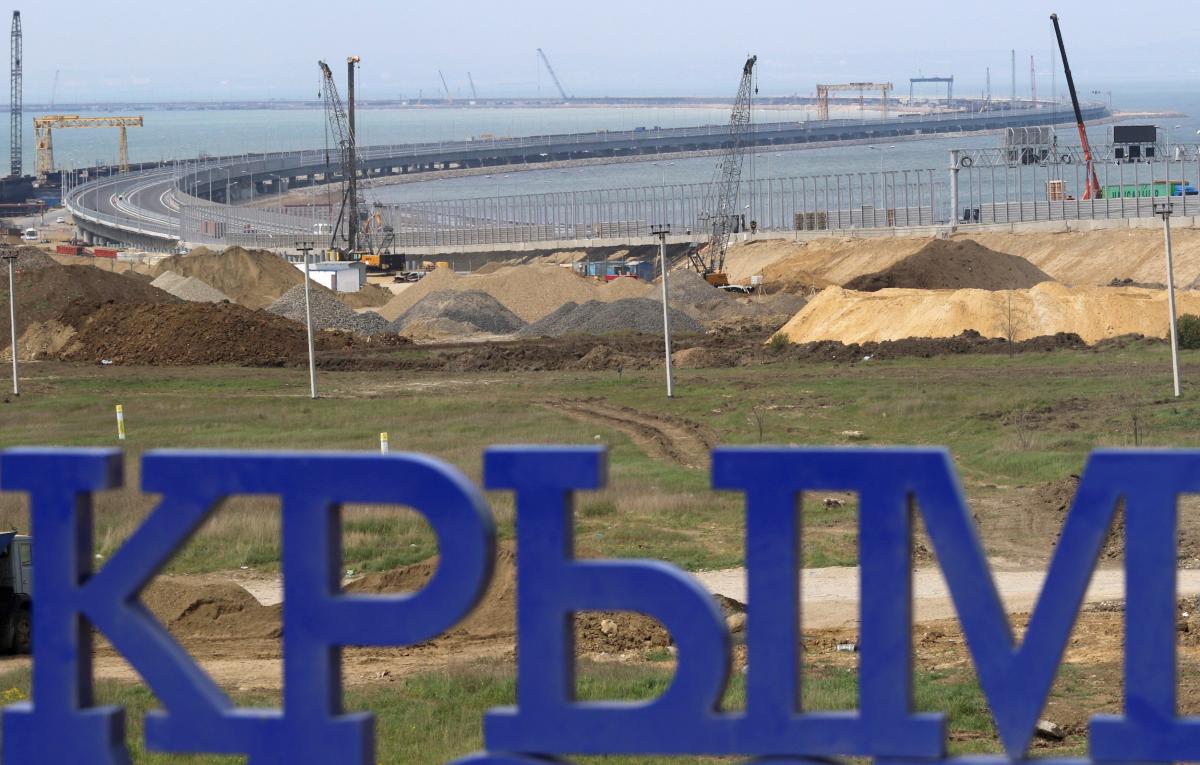 REUTERS
Chairman of the Mejlis of the Crimean Tatar People, Member of Parliament of Ukraine Refat Chubarov's idea of renaming Crimea has been met with a furious reaction in Russia.
For example, Chairman of the Duma Committee on CIS Leonid Kalashnikov called such an idea "absurdity" and said that options of the new name were "factitious," Russian media reported.
Read alsoMost Ukrainians say 'no' to idea of swapping Crimea for Donbas peace - Poll
"Member" of Russia's State Duma from Crimea Ruslan Balbek accused Chubarov of seeking popularity. "Chubarov wants to become a local tsar, therefore he has been lobbying the idea of renaming Crimea," Balbek told the Russian newspaper Izvestia.
"Member" of the Crimea State Council Vladislav Ganzhara said the de-factor authorities in Russian-occupied Crimea do not care how Ukraine will call Crimea.
Earlier, Chubarov reported a possible change in the name of the administrative territorial unit "Autonomous Republic of Crimea" within Ukraine after the creation of the Crimean Tatar national autonomy on the peninsula.
UNIAN memo. Russia annexed Ukraine's Crimea in March 2014 after its troops had occupied the peninsula. An illegal referendum was held for Crimeans to decide on accession to Russia. De-facto Crimean authorities reported that allegedly 96.77% of the Crimean population had voted for joining Russia. On March 18, 2014, the so-called agreement on the accession of Crimea and the city of Sevastopol to Russia was signed in the Kremlin. The West did not recognize the annexation in response to which sanctions against Russia were introduced. Ukraine's parliament voted to designate February 20, 2014, as the official date when the temporary occupation of Crimea began.