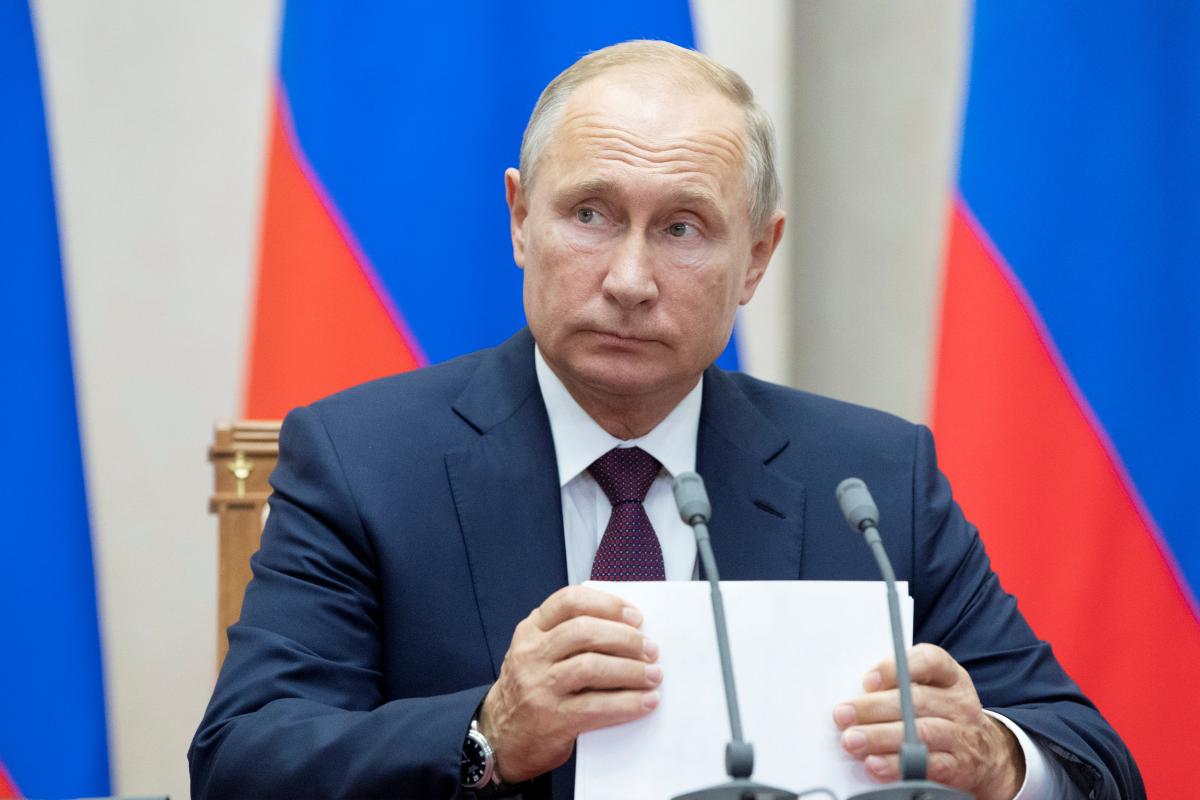 REUTERS
Russian entrepreneur and politician Konstantin Borovoy has said Russian President Vladimir Putin now pays less attention to Ukraine, having stepped up a propaganda campaign in the Baltic States (Estonia, Latvia and Lithuania).
He wrote in his blog post on the Obozrevatel media outlet that "Putin had sought the complete subordination of Ukraine during [Viktor] Yanukovych's presidency," but now "this is no longer being implemented."
Read alsoPutin imposes sanctions against Ukraine
"Russia is now seeing the beginning of very complex internal processes. In a certain sense, the Kremlin will be distracted by handling them. Let's say this is a positive moment in the situation with regard to Ukraine and preserving its independence. Now the propaganda campaign in the Baltic States is very active. This means Ukraine is lucky, the Kremlin is now paying a little less attention to it," he said.
At the same time, according to Borovoy, the Kremlin will definitely make serious efforts to keep Ukraine within its influence.
"It [influence] has been weakened and it has been weakened by the Kremlin itself," the politician said, adding "it is necessary to constantly be wary of Russia's active actions."