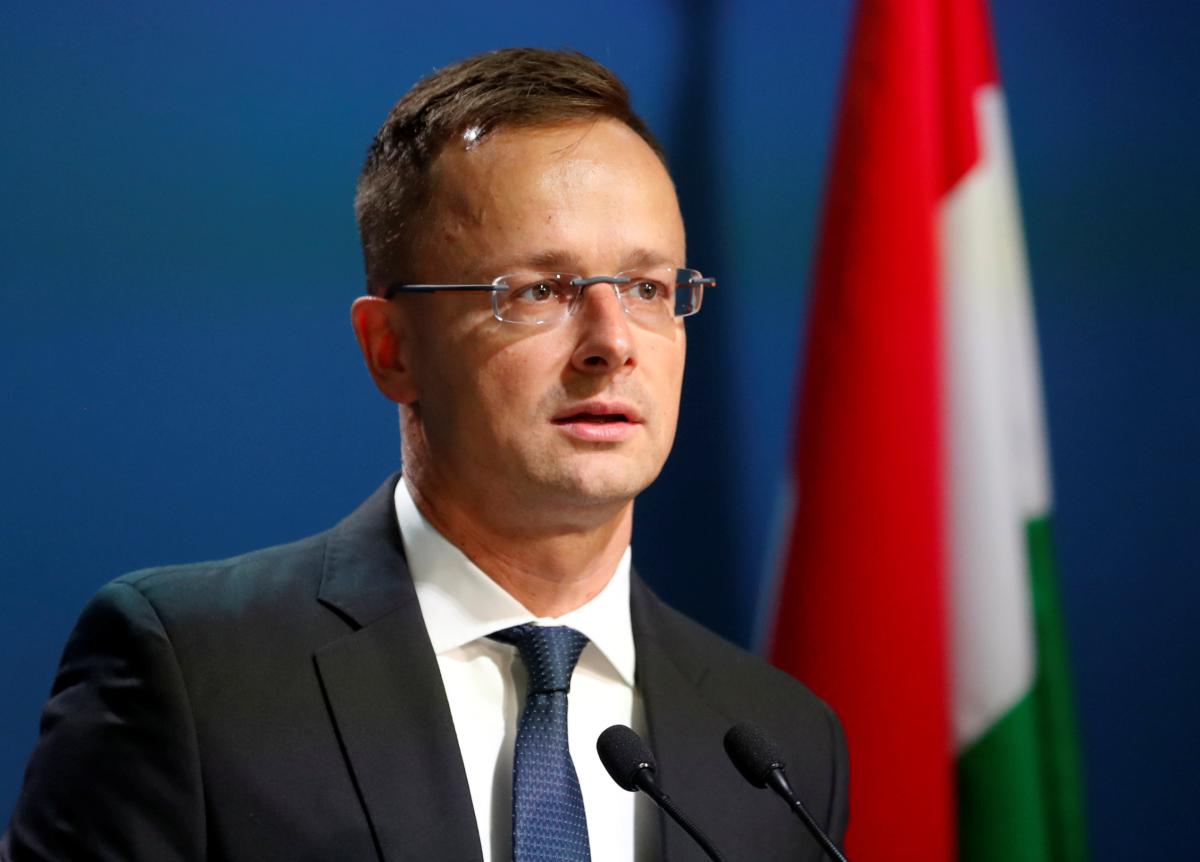 REUTERS
Hungarian Foreign Minister Péter Szijjártó says his country is proposing that Ukraine conclude an agreement on protection of minority rights.
"Hungary has proposed that Ukraine concludes a minority protection treaty," the Hungarian government press service quoted Szijjártó as saying following talks with his Ukrainian counterpart Pavlo Klimkin on the sidelines of a security policy forum in Warsaw, October 24.
Trust between the two countries needs to be rebuilt, he added.
According to the announced proposal, the two countries would refrain from practicing policies that could lead to the assimilation of national communities, and which would change the make-up of nationalities within a given region.
Read alsoHungary to continue blocking NATO-Ukraine Commission
The treaty would guarantee minorities the free use of their native language with relation to the practicing of religion, culture, education and public administration procedures, the press service says.
"The Ukrainian party promised to examine the proposal", Mr. Szijjártó said, expressing his hope that the Hungarian and Ukrainian parties will discuss the details of proposal at their next meeting in Milan, which is scheduled for December 7.
"It is clear that the road towards the rebuilding of trust between the two countries must be walked in small steps", the minister said, explaining that he regards it as positive that the petition calling for the deportation of the Hungarian national community from (Transcarpatia) has been removed from the Ukrainian Parliament's website.
As UNIAN reported earlier, Ukrainian Foreign Minister Pavlo Klimkin says his ministry is set to appoint an official responsible for cross-border cooperation, in particular, with Hungary.