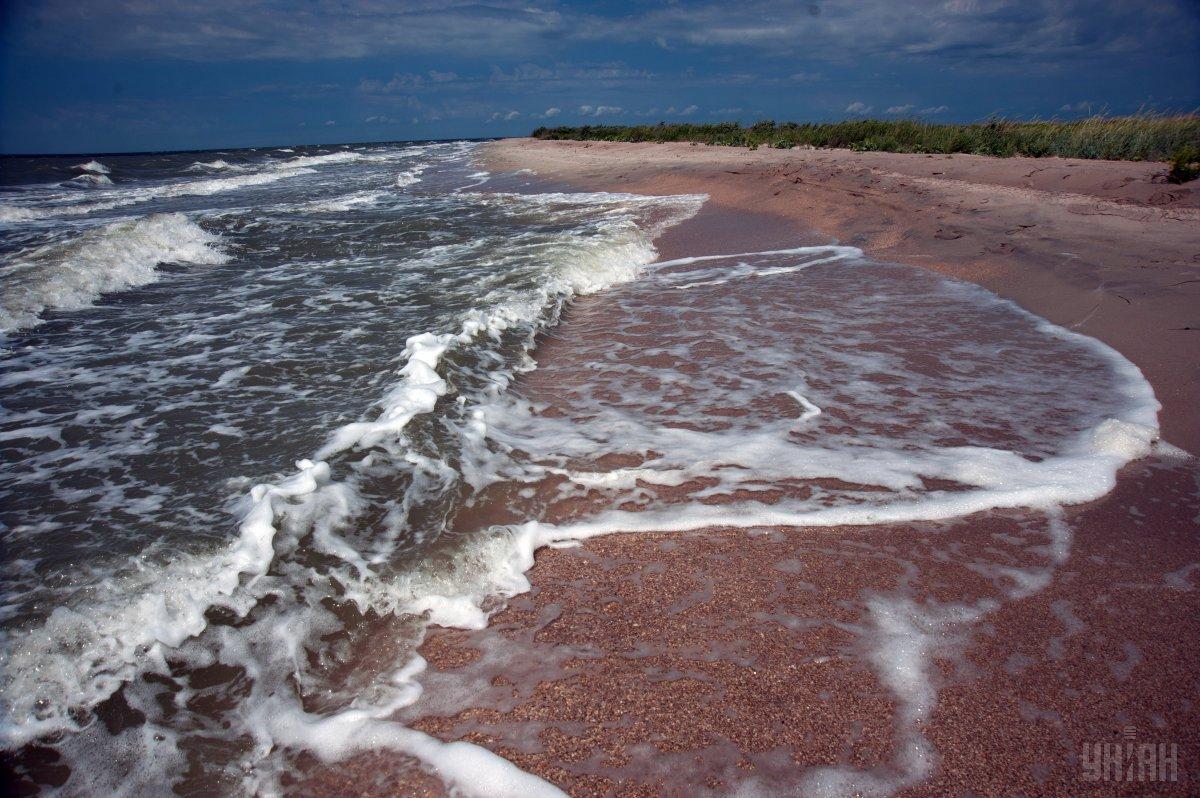 The Sea of Azov / Photo from UNIAN
A military expert lists four steps that Kyiv needs to take to prevent further Russian aggression and ensure the security of the Sea of Azov, as it should introduce more radical measures without waiting for Europe's respective sanctions against Russia.
"First of all, we need to immediately withdraw from the 2003 agreement. This is measure number one. The second one is to legislatively delimit our border in the Sea of Azov," First Deputy Chairman of the Union of Officers of Ukraine Yevhen Lupakov said, the Ukrainian news outlet Obozrevatel reported.
An announcement of military drills of Ukraine's missile and artillery troops in the Ukrainian zone of responsibility should become step number three, he said.
Read alsoEP Resolution of on Sea of Azov: Self-serving intentions or another "deep concern"
"As soon as these legislative measures are taken, then the sea will no longer be common and every side will have its part. And then NATO ships should be invited for joint exercises in the Sea of Azov. That's all. There will be no problems then," the expert assured.
So far, Lupakov says, as long as the Sea of Azov is common, warships that do not belong to Ukraine or the Russian Federation are not allowed there.
"And when we have our own sea, ships of other countries can take part in joint naval exercises," he added.