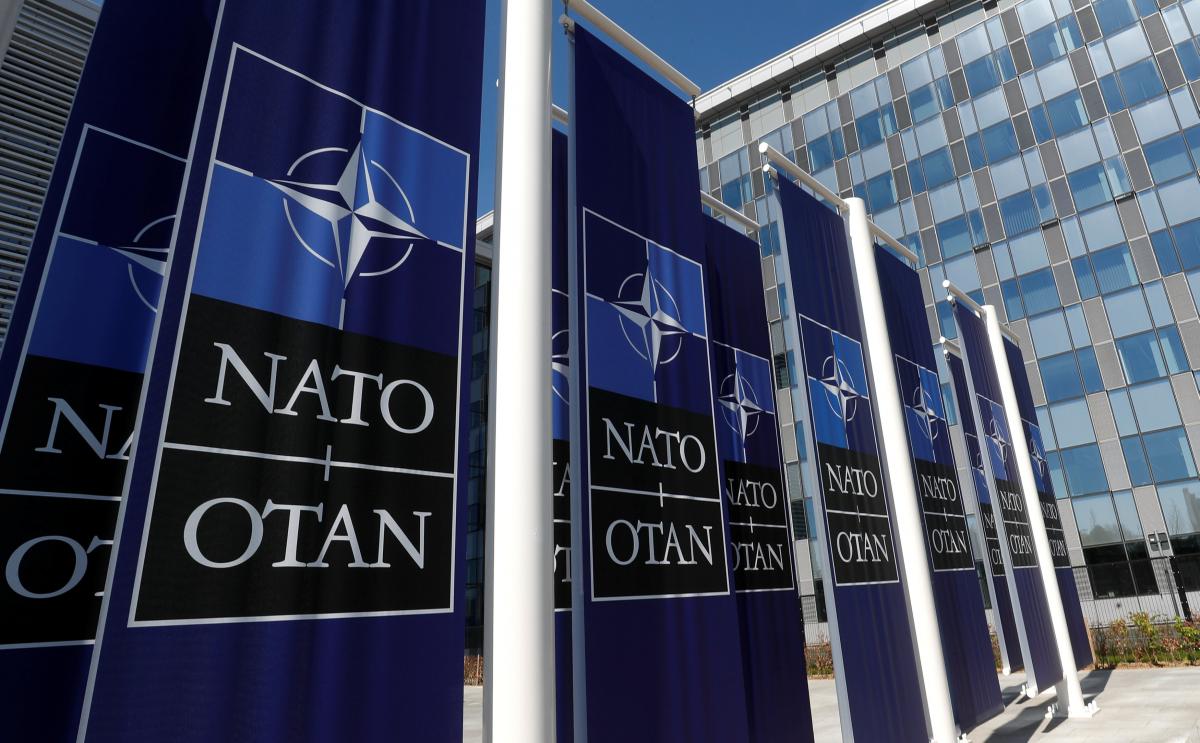 REUTERS
Ukraine and Georgia's accession to NATO is possible, according to Director of the Department of European Cooperation of the Ministry of Foreign Affairs of the Russian Federation Andrei Kelin.
This would become a colossal economic problem for Russia, he said, according to an UNIAN correspondent in Russia.
The diplomat said the first wave of "NATO expansion" had formulated key principles and requirements for aspiring members, and there is a provision among them to resolve territorial disputes and conflicts.
"In the current situation, neither of the two countries complies with these principles, but the attitude toward these principles is changing. We see this in the example of the latest extensions, especially in Montenegro. More is being done to please the political expediency of Western countries," Kelin said.
Read alsoNATO-Ukraine Commission discusses situation in Donbas, Crimea
"They began to approach these principles very flexibly. What will happen if Ukraine and Georgia join NATO? For us, this will be a colossal military and economic problem," he said.
According to him, the Russian side will have to "build a defensive belt near our third capital, Sochi," which will require spending "enormous resources to prevent possible actions by a conditional enemy."
Kelin stressed such spending is "inevitable" and also relates to Ukraine.
"The length of the Ukrainian border is colossal – it is not equipped at all and we will have to build defensive echelons there... in relation to Ukraine," Kelin said.
According to him, the situation "does not dictate that this can happen in the near future, but if these relations have been launched and if our Western once-used-to-be-partners follow the path of further confrontation, this can happen and we will have to prepare for this very seriously," the Russian diplomat said.