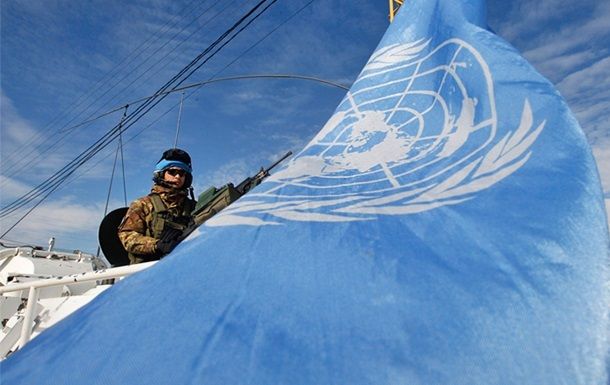 REUTERS
German Chancellor Angela Merkel says a UN peacekeeping mission needs to be created to achieve peace in Russian-occupied Donbas in the east of Ukraine, and Germany and Ukraine are thus working closely together within the format of the Minsk talks to resolve the situation in Donbas.
"And this, on the one hand, is also encouraging. Unfortunately, we do not see a stable truce, soldiers die and die on the contact line, and we need to strengthen our efforts regarding the disengagement zones. We have also talked about this today," Merkel said at a joint press conference with Ukrainian President Petro Poroshenko, an UNIAN correspondent reported.
Read alsoWhat will the end of Merkel era mean to Ukraine and Russia
"We are also jointly working to create a UN mission to achieve peace," she added.
"German-Ukrainian relations have intensified since the Revolution of Dignity [in Ukraine in February 2014]. Germany is one of the closest partners of Ukraine, and we stand for [its] territorial integrity and for Ukraine's choice of its own future," she added.
As UNIAN reported earlier, Ukrainian Foreign Minister Pavlo Klimkin said on September 26 that Ukraine, the United States, Germany and France had long ago prepared a joint draft resolution of the UN Security Council on the deployment of peacekeeping forces to Donbas.
According to him, the countries will submit this resolution for consideration by the UN Security Council.
"We will submit the joint resolution. When are we going to do this? This will be a resolution on behalf of all of us. To make this, we need to continue putting pressure on Russia, because it is now trying to block any real peacekeeping operation in every way possible," Klimkin said.