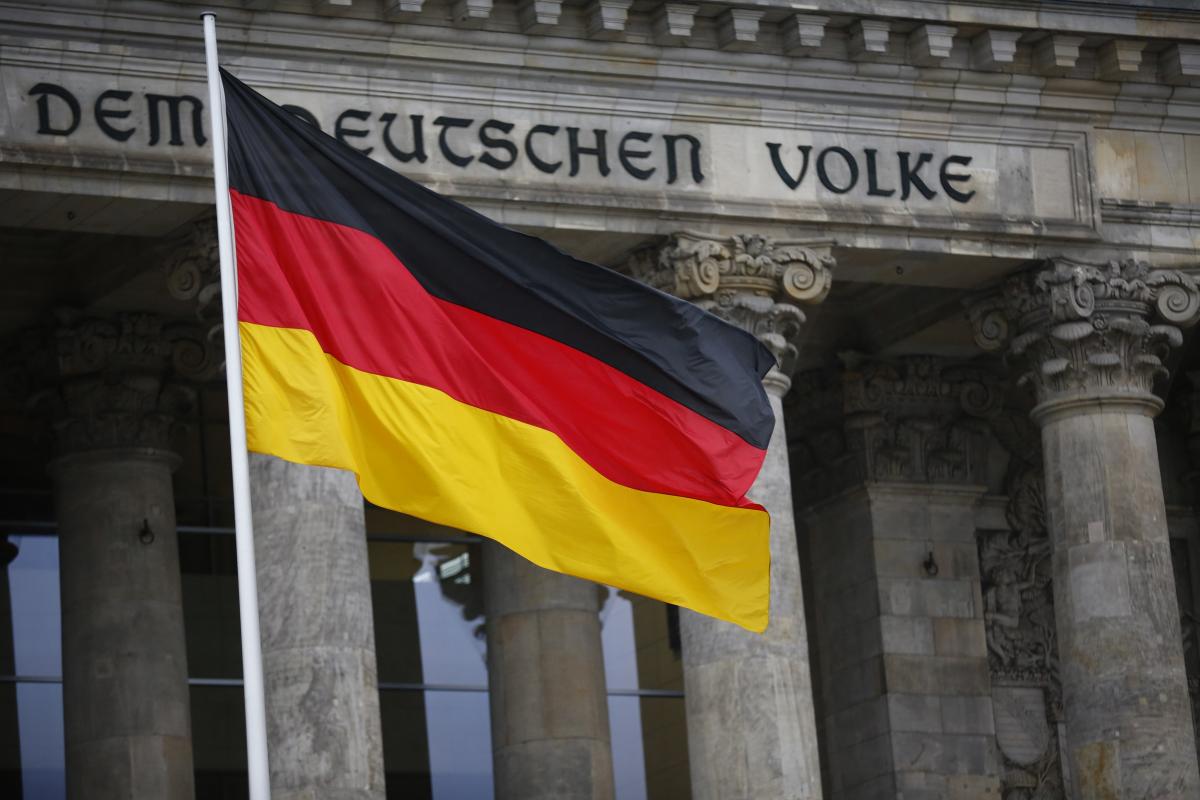 REUTERS
German Chancellor Angela Merkel says her country will push for an extension of European Union sanctions against Russia over Donbas and Crimea.
"We've also discussed that the sanctions are related to certain progress. If we see progress, we'll be able to ease those sanctions. Unfortunately the situation is that the Minsk agreement is not being fulfilled and we're only seeing inching progress if at all and sometimes it is going backwards," she said at a press conference with Ukrainian President Petro Poroshenko in Kyiv on November 1. "That means Germany will push for an extension of the sanctions too."
Read alsoPoroshenko: No one doubts it is Russia that escalates conflict in Donbas
As UNIAN reported earlier, a decision by the Council of the European Union to prolong the restrictive measures over actions undermining or threatening the territorial integrity, sovereignty and independence of Ukraine for another six months came into effect after an official publication in the EU Official Journal on September 14, 2018. "The measures consist of asset freezes and travel restrictions. They currently apply to 155 persons and 44 entities," the Council said.
The sanctions will be in effect until March 15, 2019.