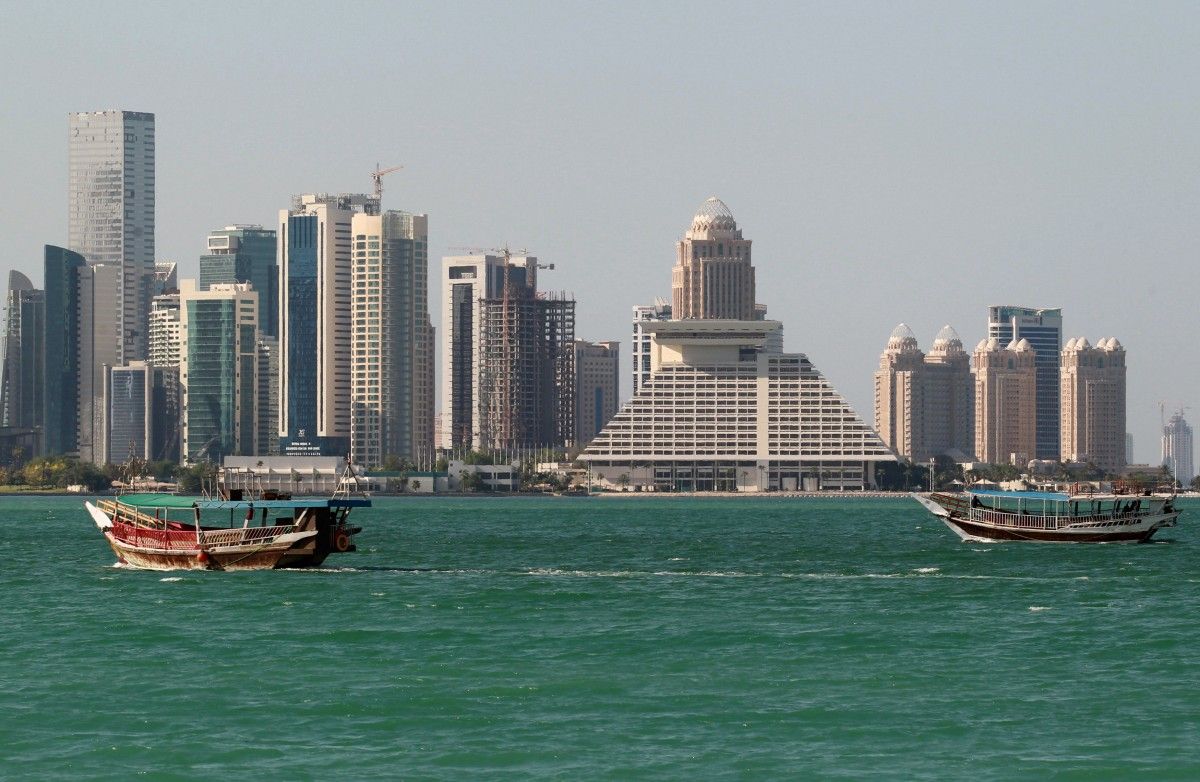 REUTERS
The Agreement between the Cabinet of Ministers of Ukraine and the Government of the State of Qatar on the mutual abolition of visa requirements comes into force on November 2.
From now on, citizens of Ukraine may visit Qatar without visas, however, it is allowed to stay in the country under such conditions for a maximum of 90 days within a 180-day period. Travel passports must be valid for at least six months from the date of entry, according to the press service of the Ministry of Foreign Affairs of Ukraine.
The citizens who intend to cross into Qatar for a period exceeding 90 days, regardless of the purpose of their trip, must obtain a valid visa.