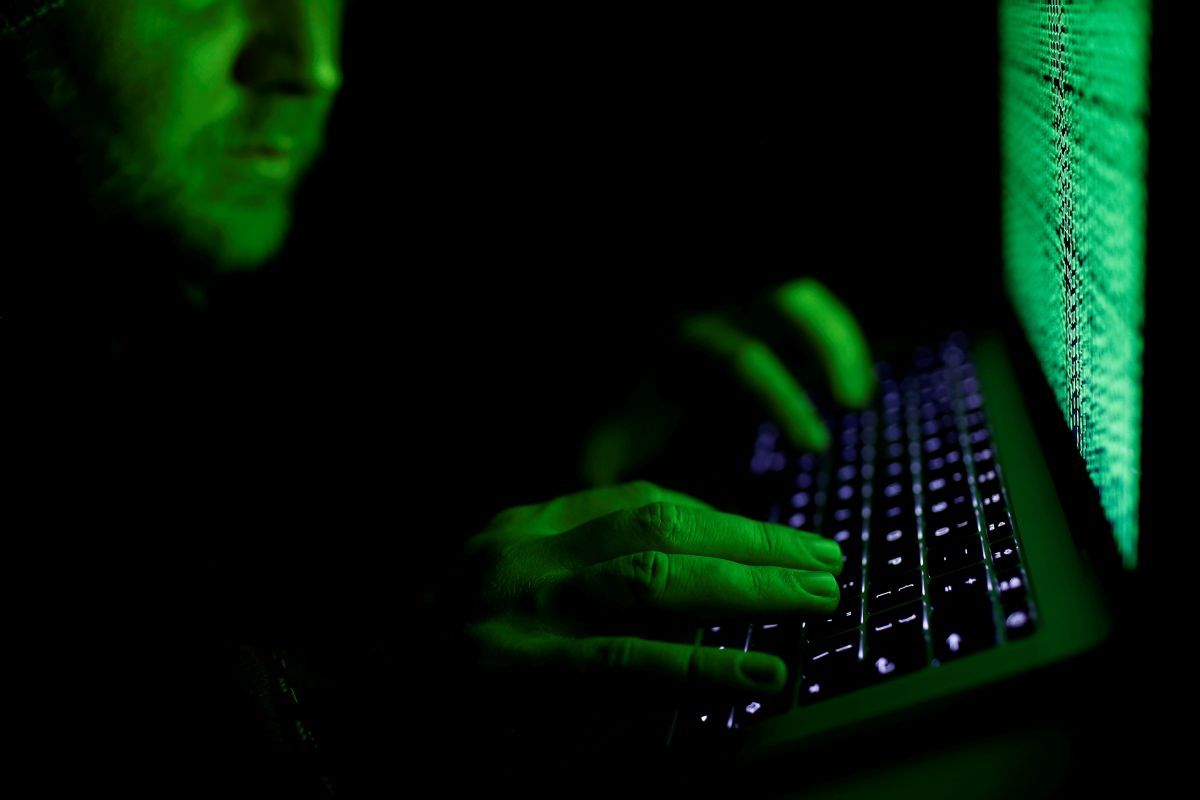 REUTERS
In September-October, the Security Service of Ukraine blocked the activities of an inter-regional network of anti-Ukrainian online propaganists who had been acting in the interests of the aggressor state, the Russian Federation.
"Security operatives exposed nine pro-Russian propagandists in Odesa, Kyiv, and Severodonetsk. The culprits, who were financed by Russian intelligence, would post political news drafted in Russia and call for actions of public disobedience and mass riots. The Kremlin's information agents, in particular, spread calls for the overthrow of the constitutional system and state power in our country, as well as for supporting the 'DPR/LPR' terrorists," the SBU press service said.
Read alsoRussia seeks to thwart Ukraine elections by disinformation, cyber attacks - Poroshenko
It is also noted that "according to the plan of their Russian curators, through manipulating public opinion of Ukrainian netizens, propagandists were supposed to meddle in the upcoming presidential elections in Ukraine."
In this regard, the SBU once again appeals to Ukrainian citizens to remain vigilant, not to succumb to negative informational influence by Russian intelligence-controlled propagandists, and not to assist the perpetrators in spreading fake "news" and propaganda.