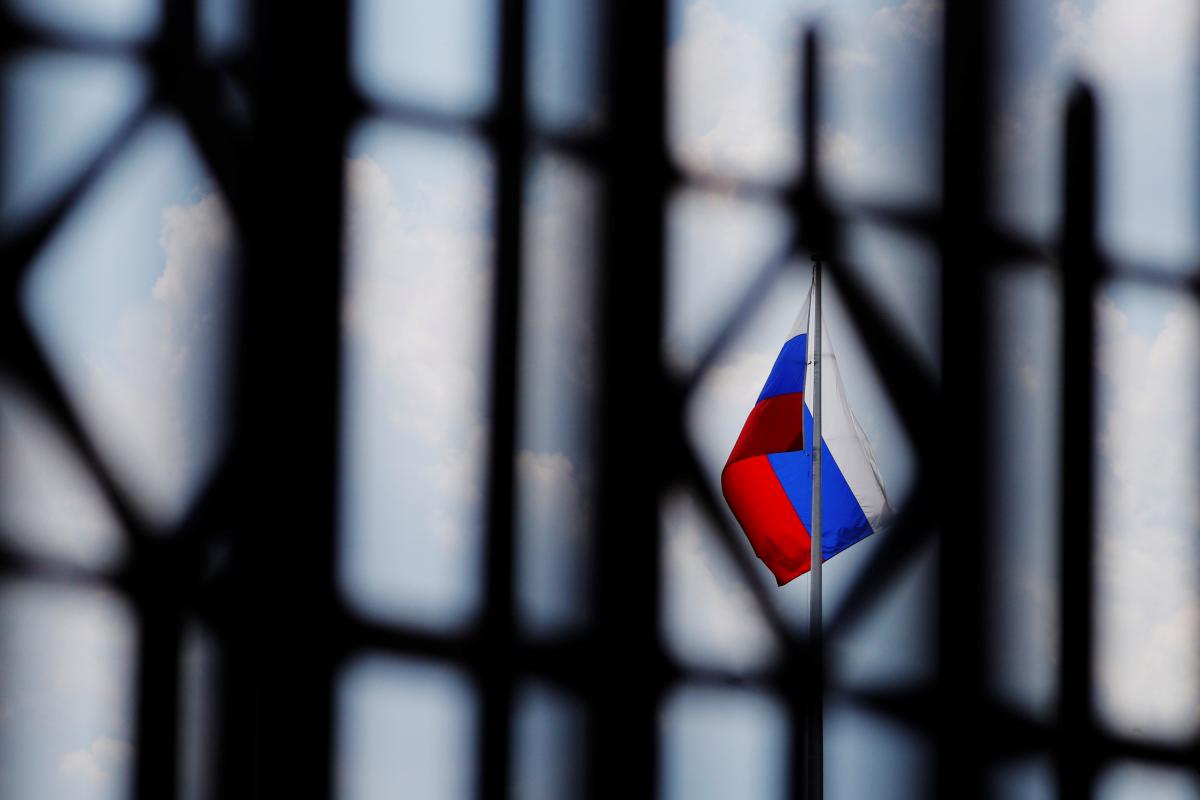 REUTERS
The Ukrainian delegation to the Trilateral Contact Group in Minsk on Tuesday raised the issue of exchange of hostages and Kremlin's political prisoner, while Moscow's destructive position has blocked the negotiations, that's according to First Deputy Chair of the Verkhovna Rada, Ukraine's humanitarian envoy to the TCG, Iryna Gerashchenko.
"The Ukrainian side today once again appealed to the representatives of the Russian Federation to immediately provide a formal response to the proposal to hand over to them 23 Russian criminals in exchange for the Kremlin's political prisoners. We are also ready to pardon several dozen separatists in exchange for 20 Ukrainians – civilians and military – who have for years been illegally held in custody in the occupied Donbas," Gerashchenko wrote on Facebook.
In addition, the Ukrainian representatives appealed to OSCE coordinator Tony Frisch over the fate of Yasinuvata teenagers, whom the militants promised their parents to release 2 years ago but never did so.
Read alsoAt Minsk talks, Russia officially recognizes "elections" in occupied Donbas - Gerashchenko
"Unfortunately, the destructive position of Moscow – which frankly announced the holding of 'elections' in the occupied areas of Donbas is trying to strongly meddle in the election campaign in Ukraine, placing their bets on candidates loyal to them, just to make sure it's not Poroshenko – completely blocked the issue of the hostage release. The whole world is fighting for Sentsov, while Moscow shows the whole world its contempt and incompetence," summed up Gerashchenko.
Earlier, U.S. State Department Special Representative for Ukraine negotiations, Kurt Volker, called on the Russian authorities to agree to an exchange of hostages held by militants in Donbas.